Wondering where you can get inexpensive Botox treatment? Chiang Mai is the place to be. Chiang Mai is a city in Thailand, full of wonders that will leave you breathless, and with myriads of majestic sights. That's right — you have the chance to feel and look young again with the Botox treatment… but of course, you have to follow our Medical Departures guide to ensure affordability, security, and quality of your Botox treatment! Here are three things for you to consider while in Chiang Mai:
First, you have to know what a Botox treatment entails
Botox treatment eliminates the visible signs of aging on our faces. The procedure is non-surgical; it involves only the use of a syringe in the application of the neurotoxin called the botulinum toxin. The botulinum toxin is injected into the muscles of the face, relaxing the muscles into an almost paralytic state, creating a tauter, and younger facial effect.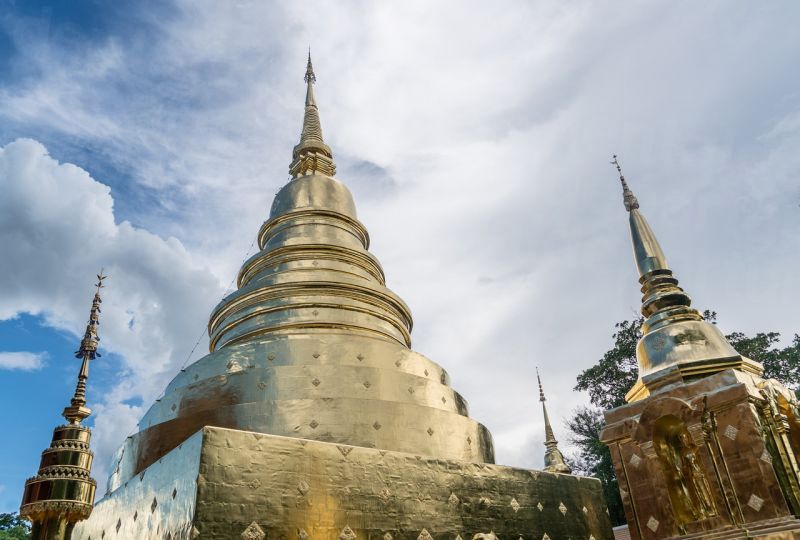 Second, be prepared of rates and procedural fees
Botox treatment is administered by unit, which varies depending how deep the lines are, and what area of the face it is administered to. Expect a rate by unit as presented on the table below:
| | | | | |
| --- | --- | --- | --- | --- |
| PROCEDURE | US$ | AUD$ | NZD$ | COMPARISON |
| BOTOX P/UNIT | $15.00 | $20.00 | $20.91 | INTERNATIONAL |
| | $12.50 | $15.85 | $17.43 | CHAING MAI |
| | 83.30% | 79.20% | 83.40% | % YOU PAY |
Third, have your Botox treatment only with the clinics that Medical Departures recommends
There can be lots of clinics in Chiang Mai that can catch your eye with their offers of affordable Botox treatment. But to be sure you get the inexpensive medical care that promised to you have your Botox treatment with these three amazing Medical Departures recommended clinics:
Machita Clinic

DIAA Aesthetic Clinic

Pan Clinic
Special Medical Departures promotions on offer:
Medical Departures promotions offered are No Worries Warranty at Machita Clinic and New Year special Promotion at all three the facilities
And while in Chiang Mai…
Chiang Mai is brimming with experiences you are sure to enjoy. You'll be able to taste authentic Thai cuisine, delectable as much as healthy (most are made of vegetables) and you'll be able to see the famous elephants of Thailand, safe and secure in various sanctuaries in the city. The landscapes surrounding the province are a sight to see as well. With the various temples in the city create an idyllic scene, unforgettable even as you return to your home.
Don't waste the opportunity on your holiday and avail the best Botox treatment Chiang Mai has to offer! Have your first step to youthfulness and book now with us at Medical Departures!