After the surgery, you will experience greater confidence and will be able to select from a wider range of clothes instead of having to wear support or uplift bras in order to look good in clothes. Indonesia is a fast-emerging medical tourism destination thanks to the budget prices offered at the high-quality clinics and hospitals that attract medical tourists. With a tropical climate and breathtaking landscapes and beaches, Indonesia is also a party hot-spot.
What is the procedure for breast lift?
Women often suffer from hormonal problems after childbirth, nursing, and menopause. Age and gravity also cause breasts to droop. If your breasts are no longer perky you may want breast lift surgery. Called mastopexy, this surgery tightens the breast tissue and raises the breasts after reshaping them.
It can also be combined with breast augmentation if your breasts have lost volume or breast reduction in case they are much bigger and you would like them smaller. In fact, breast augmentation in Bali is popular procedure since Bali is such a popular tourist destination, visited by people from all over the globe. This surgery can even be combined with other cosmetic surgeries like mommy makeover as the cost of various plastic surgeries is very affordable.
How much does breast lift in Indonesia cost?
As plastic surgery clinics in Indonesia offers more reasonably-priced medical treatment, you will save a great deal of money. To give you an idea, in a western country you would pay AUD15,800 (NZD17,031, £9,100, €10,747, CAD16,063, US$11,703) for breast lift surgery. This can be very expensive since you have to pay for it on your own.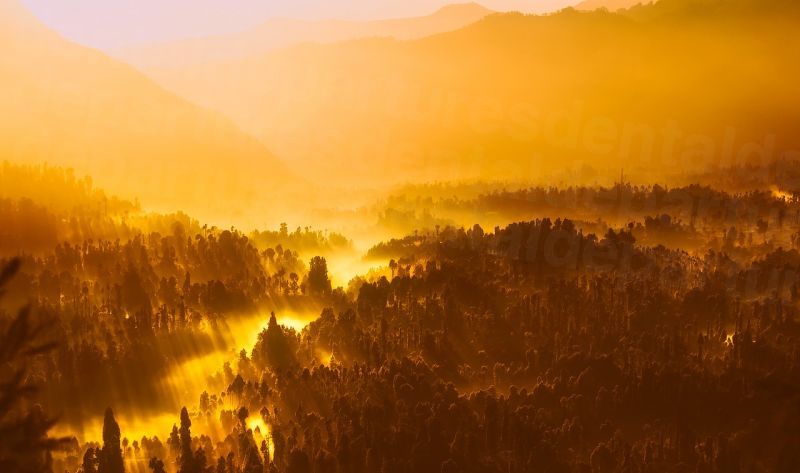 In Indonesia, you would pay much less as you would pay around AUD4,812 (NZD5,317, £2,951, €3,208, CAD4774, US$3,800) for breast lift at an advanced facility. Since you save so much, you can easily cover the cost of travel and other expenses that you would incur by going to another country for plastic surgery. Besides, Medical Departures also offers you a best price guarantee.
Quality of medical care in Indonesia
While you may have apprehensions about the kind of medical care that you get at a low rate, you can set your fears at rest. At high-quality medical facilities like BIMC Hospital Nusa you get the advantage of excellent and modern facilities that rival the care available anywhere in the world. The hospital is the first in Indonesia to be accredited to the Australian Council on Healthcare Standards International (ACHSI).
Though the hospital started in small 1998, it has grown since then and now occupies modern buildings and has various specialist medical centers including dialysis, trauma care and cosmetic surgery and treatments. The hospital has two branches, one in Kuta and the other in Nusa, though it is the Nusa one that specializes in cosmetic surgeries.
Book with Medical Departures for a breast lift in Indonesia and you will once again flaunt perky, sexy breasts.