Modern Facilities
Bali has an excellent private healthcare system with modern medical infrastructure. Clinics and Hospitals, such as the BIMC Hospital, are comparable to western hospitals and meet all international medical standards. You will find them to be spacious, sterile, and equipped with the latest medical technology.
Top Surgeons
There are also an array of well-qualified surgeons in Bali, such as Dr.I Made Suka Adnyana and Dr. Ridwan T. Lembong at the BIMC hospital. They have top Indonesian qualifications, are well experienced, and speak fluent English.
We believe that the key to getting safe surgery is to select an excellent surgeon, so put effort into researching their training, experience, and memberships to medical associations. Also, don't forget to read reviews form their previous patients.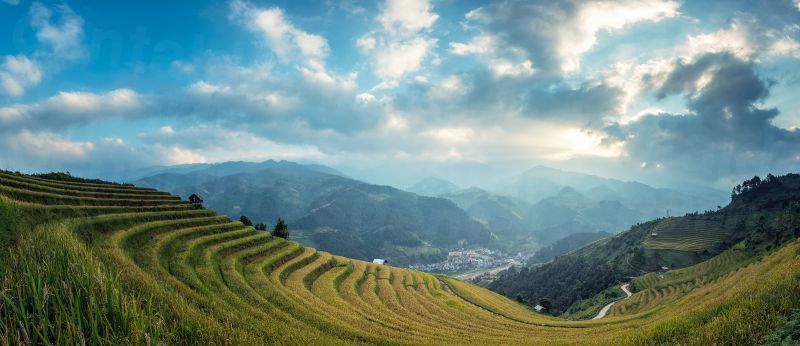 Low Prices Don't Mean Unsafe Surgery
High prices in the Western world are what hold many people back from getting surgery. However, do the low prices in the developing world come with a catch? Not necessarily. Why there are bound to be second-rate surgeons, clinics, and hospitals, by doing your research, you should be able to find a provider that meets the same safety and quality standards as those in your home country.
In fact, we believe you can get world-class surgery while paying some of the lowest prices possible. Have a look below to see the Abdominoplasty cost in Bali.
| | | | |
| --- | --- | --- | --- |
| | Price in Australia (AUD) | Price in Bali (AUD) | Savings (AUD) |
| Abdominoplasty Surgery | $20,600 | $7,600 | $13,000 |
| | | | |
| --- | --- | --- | --- |
| | Price in New Zealand (NZD) | Price in Bali (NZD) | Savings (NZD) |
| Abdominoplasty Surgery | $22,000 | $8,100 | $13,900 |
English Speaking Medical Teams
The clinics and hospitals, which cater to western patients, will have medical staff that are fluent in English. This means they can describe all the steps of the Abdominoplasty procedure and answer any questions you may have about safety.
Overall Thoughts On Safety
No surgery is 100% safe. However, Bali's surgeons offer an extremely high level of care, just like you would receive in Australia, New Zealand, and many other countries. While it can be a bit scary getting the surgery done in a foreign country, we can say some fears may be unjustified, and by visiting a top surgeon, you will be in safe hands.
We hope you are now more informed about Abdominoplasty surgery in Bali's clinics and understand that it is considered safe in general. Thousands of Western medical tourist's would not be making it their destination if it was unsafe. Just make sure you are visiting a skilled surgeon at a top hospital or clinic.