People from all around the world now consider Thailand a great destination, not just for a fun vacation but for medical and cosmetic treatments as well. Over the years, the medical sector in Thailand has developed considerably. Coupled with a growth in infrastructure and acquisition of modern medical technology, Thailand now offers world-class healthcare and cosmetic surgery, but without the high costs associated with these services in Australia and New Zealand. In fact, in Thailand, health screening prices are a fraction of what you would have to spend back home.
Still, you might be wondering, is Thailand expensive for health screening? Well, the answer is that it is certainly not. Without a doubt, Thailand is one of the most affordable medical tourism destinations. Some people are apprehensive about flying out to Thailand for a health screening because they feel the low health screening cost in Thailand is reflective of the quality of healthcare offered. This is not the case at all. Cheap health screening is definitely available in Thailand but that doesn't mean you have to put your health and safety at risk.
A major reason for this is that the leading medical facilities in Thailand don't charge exorbitant amounts for health screenings and other procedures. What this means is that you don't have to worry about quality. Even if you opt for cheap health screening, you can rest assured that all the top health screening clinics in Thailand follow the best international practices and offer you a quality of care that is on a par with facilities in the US, the UK, Australia and New Zealand. This includes Samitivej Hospital , one of the most reputable medical facilities in Thailand, which provides affordable health screening.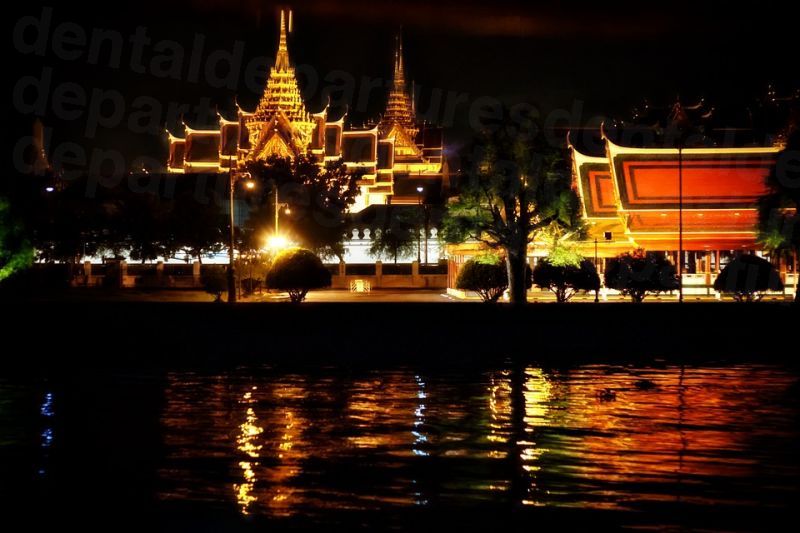 The health screening cost in Thailand is low at all leading facilities, including:
● Paolo Hospital (AUD $631 and NZD $657)
● Piyavate Hospital (AUD $128 to AUD $980 and NZD $134 to NZD $1,021)
● RSU Healthcare (AUD $126 to AUD $378 and NZD $131 to NZD $392)
● Samitivej Hospital (AUD $399 and NZD $415)
Besides Samitivej Hospital , Paolo Hospital and RSU Healthcare are also widely respected and reputable facilities with a strong team of experienced doctors. So, in case you find yourself asking, 'Is Thailand expensive for health screening?', you need only look at the prices given above and compare those with the amounts you have to spend at home to get a comprehensive health screening. This is because in Thailand, health screening prices are generally low, and there are no hidden charges. You only pay the amount that is quoted on the website.
Plus, you can benefit from the myriad of tourist destinations in Thailand and convert your medical tour into a vacation. You should also ask your insurance carrier whether they will cover the cost of your health screening in Thailand.
Make sure you stick to a leading facility to ensure that you receive top of the line services. Luckily for you, in Thailand, health screening prices remain affordable, even at facilities with cutting edge medical equipment, which is the reason why it is such a popular medical tourism destination.