Around half of the Asian population has "single eyelids", which explains the popularity of double eyelid surgery in the region. While the procedure takes just a couple of hours, the cost of the procedure in Australia and New Zealand is high. In contrast, the price of double eyelid surgery in Nusa Dua , Bali is low and you can save a significant sum of money, even after factoring in the cost of travelling to Indonesia.
Now, you might wonder if travelling to Nusa Dua is indeed worth your while. Of course, the procedure will improve your appearance and quality of life, but are there any other benefits you gain by opting for surgery abroad? For one, there is a substantial difference in the cost of double eyelid surgery in Nusa Dua and Down Under. In Australia and New Zealand, the average price of the surgery is around AUD $5,500 (NZD $6,028). In Nusa Dua, the average cost of the treatment is AUD $964 (NZD $1,056).
Based on average price alone, you enjoy substantial savings by travelling to Nusa Dua for the procedure rather than having it done locally. You might wonder if the low cost of double eyelid surgery in Nusa Dua is in any way a reflection of the quality of treatment on offer. Luckily for you, this is not the case at all. The clinics in Nusa Dua that offer double eyelid surgery have world-class facilities and state-of-the-art medical technology.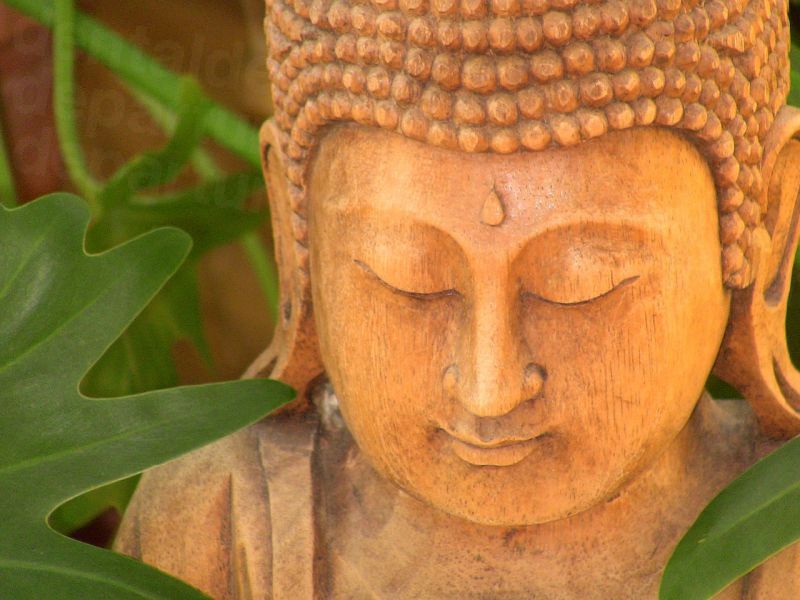 Experienced Medical Staff in Nusa Dua
There are many surgeons in Nusa Dua that specialize in double eyelid surgery. The region has become a hotbed for medical tourists from around the world. As a result, the leading eyelid surgeons from Asia operate out of Nusa Dua. They have the experience and expertise to perform the procedure swiftly and safely. You get the results as you would expect from the top clinics back home. To learn more about double eyelid surgery, review Nusa Dua and its clinics read about them right here on Medical Departures.
In Nusa Dua, the top clinics have the equipment and technology to offer a comfortable and relaxing environment for patients. You go under the knife in a sterile operating space. The clinics also offer before and after care, so that you don't have to deal with the effects of the surgery on your own. Despite this, the top clinics keep prices low. For example, the cost of double eyelid surgery at BIMC Hospital Nusa is AUD $2,365 (NZD $2,592). The lower operating costs and high completion helps keep prices in check.
Nusa Dua is home to many clinics that offer the surgery at affordable rates. You can rely on the reviews on Medical Departures to help you select the best clinic for double eyelid surgery in Nusa Dua. Feel free to contact the BIMC Hospital for a personalized quote and ask any questions you have in mind about the eyelid surgery.