Genetics, and even the environment, influence growth and development. Additionally, health issues can also lead to rapid weight gain. If you have tried dieting, and even routine exercise in vain, you should consider liposuction before you give up on your body. The advancement in technology has made it possible for everyone to get the body shape of his or her dreams. You should not disregard liposuction just because you think you will have to spend a lot of money in the treatment. The cost of cosmetic and plastic surgery has dropped in the recent past because of the many doctors who have trained in this field.
Among our favorite liposuction clinics in Indonesia are:
Many men and women have walked into this hospital weighing up to a dozen kilos more than the recommended weight only to go back home in a better shape. Liposuction is also meant to do away with unwanted fat in other areas of the body besides the belly.
You will get served within the shortest time possible. This procedure does not take much time and you need less than a week for this. However, it is better if you take a week off from your daily commitments so that you do not rush the process. If possible, use this as vacation time too so that your recovery will be great.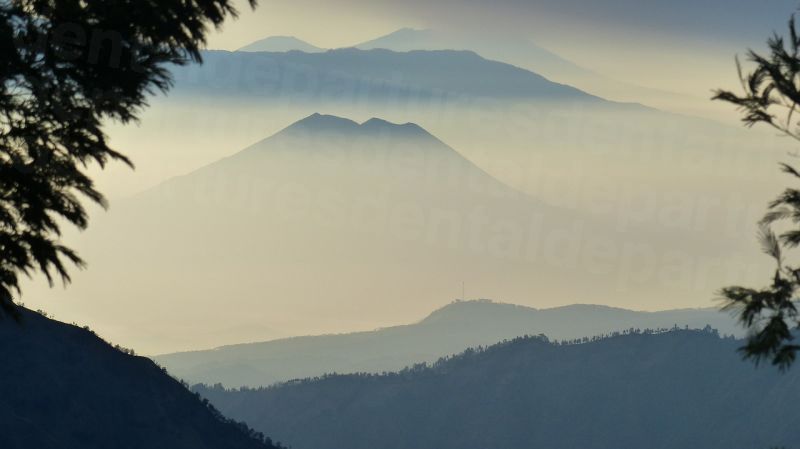 b) DNL Skin Centre
There are several branches of DNL Skin Centre all over the country offering beauty treatments and non-surgical skin care. The number of international clients has grown over the years as many people have realized the many benefits of visiting this Skin Centre.
One of the reasons why this clinic is well liked by international clients is that the cosmetic procedures are of a high quality and you only need to spend less than half of what you would have been required to pay back home.
At Kuta, DNL Skin Centre is located near a beach which enables the patients to undergo treatments while relaxing in a popular touristic destination.
There is a comprehensive package for overseas clients which effectively caters for everything they might need. You will also get advice on the economical hotels to stay at and the flights to book. Medical Departures can take care of this for you if you wish.
Liposuction Prices for medical tourists in Indonesia
You will pay between USD $ 2751( CAN $3549, UK £ 2135 AUD $ 3621) in Indonesia for liposuction compared to USD $12,000 in the United states for the same( CAN $15,482 UK £ 9314 AUD $ 15,796).
Indonesia has great liposuction surgeons and you can have a look at before and after photos, as well as our patient's testimonials to help you make a decision about liposuction. Review Indonesia clinics, its services and facilities and you won't be disappointed.