DIAA clinic is a leading beauty and skin care facility in Chiang Mai. It specializes in aesthetic therapies, anti-ageing and non-invasive cosmetic procedures. This clinic provides top-quality treatments like breast augmentation , dermal fillers and Botox at affordable prices.
DIAA was established by Dr. Danai Praditsuwan who envisioned helping patients reveal a better version of themselves by using the latest technologies and methods in aesthetics. Dr. Danai is a renowned physician in Chiang Mai who has been practicing for more than 20 years as a plastic surgeon. He is recognized as an expert in non-invasive cosmetic procedures. His amazing track record and dedication in providing aesthetic and beauty enhancements have attracted both local and international patients.
Breast augmentation is a medical procedure that restores or increases the breast size with the use of saline implants, silicone gel implants or through fat transfer. This surgery is one of the most frequently performed and popular aesthetic procedures, satisfying women who wish to enhance or balance their figures. Breast augmentation surgery creates a pocket in the breast area and the pre-chosen implants (which you and your surgeon have discussed beforehand) are then placed into the pocket.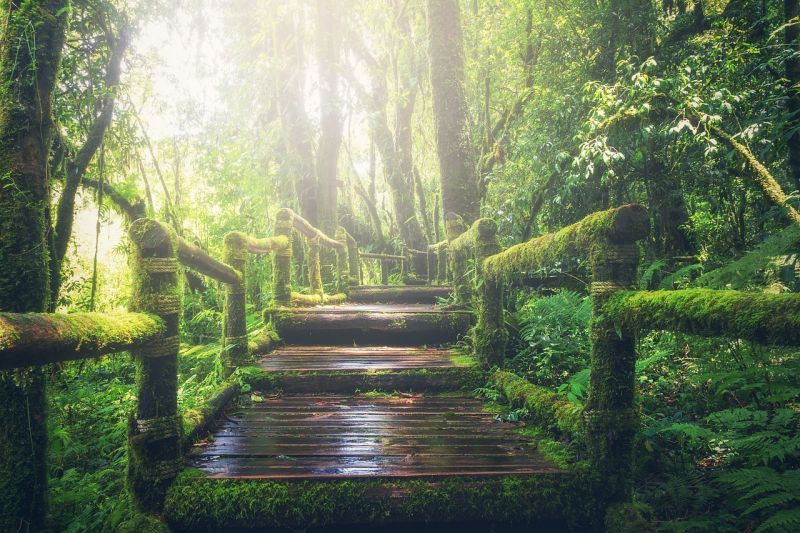 The breast augmentation cost is much lower in Thailand than in other countries. You may question its quality, but DIAA can assure you of one thing – excellent quality services and treatments at affordable prices. To give you an idea of how much you will pay for the treatments and to see the price difference from other countries, see the prices below:
BREAST AUGMENTATION

$11,500.00

$17,889.00

$16,500.00

INTERNATIONAL

$5,000.00

$6,823.00

$6,302.00

DIAA CLINIC

43.50%

38.10%

38.20%

% PATIENTS PAY
Interested in getting your breast augmentation from DIAA? To facilitate any further inquiries, just visit us at Medical Departures and we will assist you with regard to any other concerns. Book an appointment, make use of our financing packages and take out our additional exclusive medical insurance for total piece of mind. You can also check-out lots of information on our site, including breast augmentation reviews, before and after photos, doctor qualifications, and much, much more.
Want to regain your old youthful appearance? Get a breast augmentation! DIAA Aesthetic Clinic will help you find ways to look and feel fantastic again. While recovering from the procedure, discover the magic of Chiang Mai and exotic Thailand.