In Bangkok, medical check up packages provide great value for money as they include a plethora of tests. The packages are very reasonably priced and you can afford to have more tests done at a low price.
Why avail of Bangkok medical check up packages?
If you are in Bangkok for any reason, you should get a medical check up in any case, so that you can take good care of your health. If you avoid going for routine check ups in your home country then all the more reason that you go in Bangkok as the tests are very affordable.
At the same time, the hospitals are state-of-the-art and have excellent amenities; the doctors are well-trained and professional - comfortable dealing with medical tourists and expats. The larger hospitals probably see more foreign patients than they see locals. Most of the Thai doctors speak English so there is no communication problem. And whether or not anything shows up in the tests you will be able to speak to a doctor afterwards who will give you the required advice – sometimes this is included in the cost of the package and sometimes you may have to pay extra for a consultation.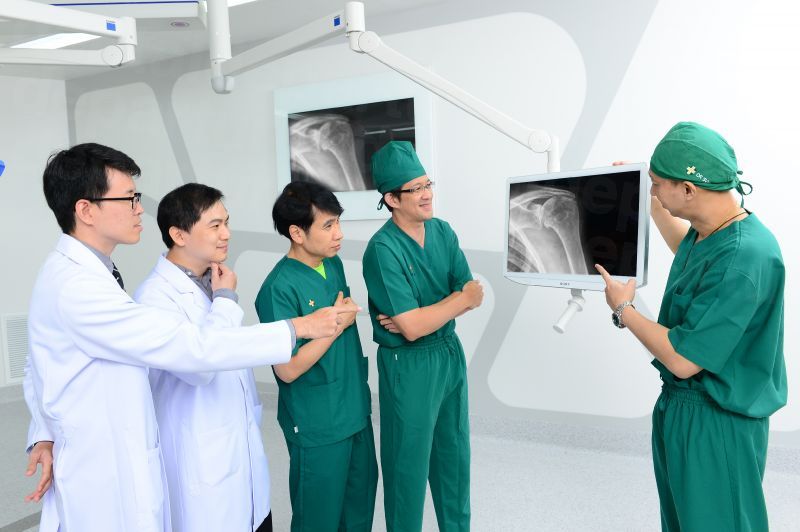 Why is it beneficial to take advantage of a package?
Getting individual tests done anywhere invariably works out more expensive. When you take a package deal that includes the tests that you actually require or want means that you will actually get some tests more without paying extra. In fact, you can save between 30 and 50 percent of the cost when you avail of a package deal. This is apart from the fact that you are saving a great deal by getting the tests done in Bangkok as opposed to your home country.
Another benefit is that you don't have to visit different labs for varied tests as all these tests are done under one roof. As many of the tests are fasting and some may require you to eat and drink water and then get tested, the fact that you can eat at the hospital is also an advantage. Some health check up packages may even cover the cost of the breakfast.
The cost of Bangkok medical check up packages
Different hospitals have the range of tests that basically include physical exam, dental check up, eye exam and a number of blood and imaging tests. You can select from one of their many packages or even take a basic package and add other tests as required.
At Piyavate Hospital the medical check up costs between AU$167-968 (NZD178-1,034, £95-556, €111-644, US$124-723, CAD168-977).
At Samitivej Hospital , prices for medical check up packages start at AU$394 (NZD421, £226, €262, US$294, CAD397).
At Paolo Hospital medical check up packages start at AU$623 (NZD669, £359, €416, US$468, CAD632).
RSU Healthcare offers medical check ups at a different price points ranging from AU$125-374 (NZD133-399, £71-214, €83-249, US$93-279, CAD126-377).
At Pyathai 1 Hospital medical check up packages range from AU$244-844 (NZD260-901, £140-,485 €162-561, US$182-631, CAD246-852).
Book now at your hospital of choice for the Bangkok medical check up packages that suit your requirements via Medical Departures.