Lots of Things to See and Do
Although this is predominantly a medical tourism review, Bali has so much more than just affordable cosmetic treatments. Alongside having some of the best facelift hospitals in Indonesia , Bali is also one of the world's most popular tropical island. In 2016 alone, nearly 1.5 million tourists visited the island.
If you are from Australia and New Zealand, visiting Bali for a few days to take advantage of the low-cost medical price is a very viable option. However, if you are flying to this part of the world from America, Canada or Europe, you really need to make the most from your experience. Come and relax on one of the amazing beaches such as Kuta Beach, Seminyak Beach or Nusa Dusa. The island is also home to popular attractions such as Tanah Lot, Mount Batur, the Bali Bird Park, the Sacred Monkey Forest Sanctuary and many more.
There is so much to see and do that you should not limit that to being inside a recovery room or operation room in the hospital. Get out there to explore this beautiful island.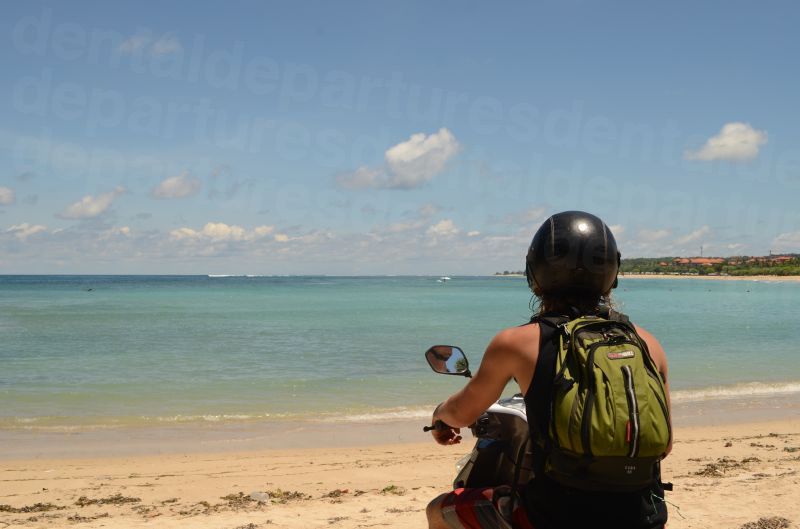 Take Advantage of World-Class Medical Tourism
Talking of Bali facelift hospitals , if you are an international patient who expects not only affordable cosmetic treatments prices, but also top-notch standards, you have come to the right place. Bali is home to some exceptional medical practices that have world-class specialists on hand to deal with foreign patients.
When you read this medical tourism review, Bali clinics such as Rejuvie Aesthetic Anti-Aging , BIMC Hospital , Manika Aesthetic Clinic , DNL Skin Centre , and Nu Mi Aesthetic Wellness are widely accepted as the best by former patients from across the West. Medical tourism in Bali is truly a magical thing, and with prices in the west at approximately 65% more expensive, there is no surprise why Bali is becoming such a viable medical tourism location.
Cheapest Prices in the World
Facelifts are some of the most expensive treatments in the West, but in Bali, a facelift is almost 80% cheaper, which makes this price unbeatable. Here is an example of the prices for a facelift in Bali: US $3,700 (CAN $4,720; UK £2,830; Euro €3,180; Aus $4,830; NZ $5,370), compared to the prices in the US $18,164 (CAN $23,221; UK £14,000; Euro €15,626; Aus $26,000; NZ $24,845).
Please take your time to absorb the information in this Medical Tourism Review. Bali is not only a top-flight medical tourism destination that offer unbeatable cosmetic treatments prices, but is also a world-class holiday location in its own right with stunning beaches, lots of things to see and do and an all-year-round sunny climate.