Thailand has been known as an excellent alternative for people who are looking for high-quality, affordable cosmetic surgery. Neck rejuvenation is a particularly popular procedure for those who are suffering from neck wrinkles, sagging skin or any other signs of neck aging. Medical Departures clinics offer great deals when it comes to neck rejuvenation prices in Thailand, and this itself is an independent motivator and reason why so many people love going to or Thai clinics.
Affordable Prices
Thailand clinics offer great deals when it comes to neck rejuvenation, and you can make even bigger savings when you combine a facelift or even an upper/lower blepharoplasty (eyelid lift) to your neck lift.
In Thailand's top cosmetic institutions , prices for face and neck lift usually start at AUD 7,394 (NZD 7,933; USD 5,578; CAD 7,529; EUR 5,201; GBP 4,355). In Australia and New Zealand, for the same procedure, you're looking at prices like AUD 14,110 (NZD 15,600; USD 10,735; CAD 13,000; EUR 8,900; GBP 8,134). Neck rejuvenation is particularly cheap in Thailand overall, and at some hospitals you can get even better deals, like at the Bangkok hospital which is one of the nation's leading cosmetic institutions. These prices are considerably cheaper in Thailand due to the low administrative fees but also the low cost of life in the country. Plus, when booking with Medical Departures, you don't get any additional fees and the price you see is the price you pay.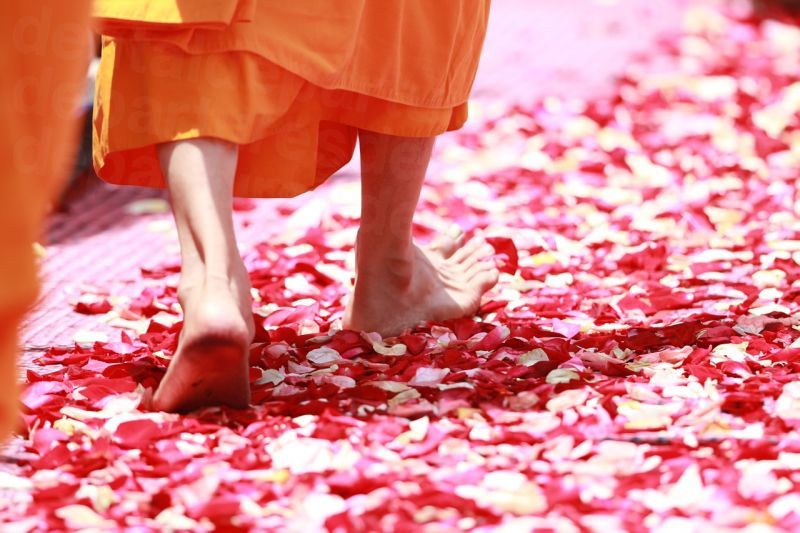 Amazing Destination
Thailand itself is an amazing destination for the regular traveler, and particularly for medical tourism. Whether you're going to Bangkok or Phuket, there are a lot of clinics that we can connect you with, and a lot of activities that are available to suit both the introverts and the extroverts. You can enjoy walks through the country's natural parks, zoos or wildlife centers, discover Thai culture through museum exhibitions, admire the most renowned temples or simply relax at a beautiful beach.
Excellent Cosmetic Clinics
Thailand clinics are known to provide excellent care and great patient satisfaction. Because they operate according to national, regional and international guidelines, they always strive for higher quality services.
Clinics such as The Nida Skin & Cosmetic Surgery Center , which is one of the top rated cosmetic clinics in Bangkok, have a lot of positive reviews from patients and offer great services to international patients, as well as fantastic prices. Apart from their professionalism, expertise and experience, they also offer access to modern and up-to-date equipment for their patients, thus enhancing their cosmetic experience and ensuring the best results for their neck lift and all other aesthetic procedures.
If you want to benefit from exclusive and really affordable neck rejuvenation prices in Thailand, contact our Medical Departures team today to find out how we can connect you with one of our top rated clinics. Save big on your neck lift by choosing Medical Departures today. You'll be grateful and your pocket will thank you tomorrow!