A nose job is referred to as rhinoplasty in medical terms. It is one of the most popular cosmetic surgeries done all over the world. According to scientific studies, the parts which are noticed first when you look at a stranger are the mouth and nose. If you are unhappy with yours then this may lead to a loss of confidence, and understandably you may want to do something about that, such as surgery. What may be a problem is the nose job cost. Chiang Mai may be able to help here as the costs are considerably less than what you'd pay at home. Here's a top quality Chiang Mai clinic offering rhinoplasty:
Machita Clinic
This is your one-stop clinic for all the latest cosmetic and beauty treatments. The clinic is housed in a 3-storey building which is right at the center of Chiang Mai. Machita clinic boasts all the latest technologies and equipment. It is no surprise it has the best nose job review. It is under the leadership of a renowned physician who studied at highly ranked universities in Singapore, Germany, and South Korea for the various degrees and diplomas he holds.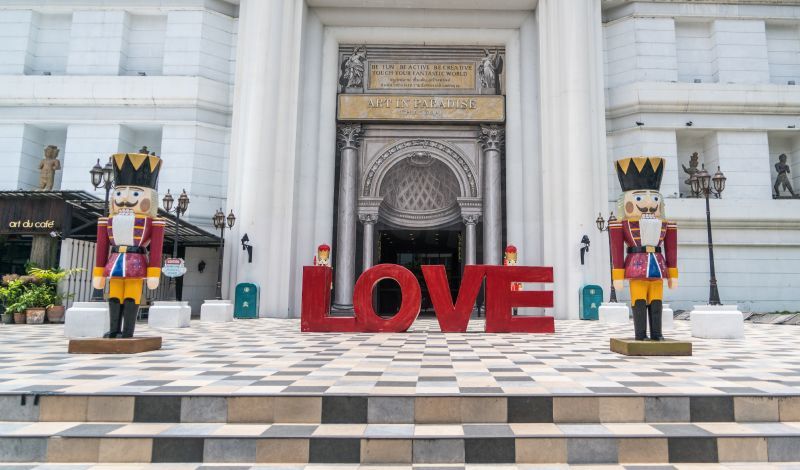 Not just anyone works at Machita clinic. The clinic has a commitment to offer international standard services. That is why the recruitment department is keen on who is brought on board. Therefore, you are assured of getting served by professional workers who will go to any lengths to ensure you get the best services during your stay at Machita clinic.
The services provided here are aimed at making you look and feel terrific. Even though the services are superior, you do not have to drain your bank account to get treated here. The misconception that everything superior comes at a great cost does not hold here. You will get the best rhinoplasty at very affordable rates at Machita clinic.
Making travel arrangements, booking the treatments and getting a place to stay at in a country that is far away from where you live can be a challenge even in this technological era. That is Medical Departures are committed to making this easy for you. You can contact the customer care team any time of the day or night for a chat or even call toll-free and even ask for nose job before and after photos.
Nose Job cost in Chiang Mai
With only You will have to part with up to USD 8,000 ( NZ $ 10,729, AUD $ 10,109, CAN $ 10,031, UK £ 6,155) in Australia for rhinoplasty, but around USD 4000 ( NZ $ 5,300, AUD $ 5,000, CAN $ 5,000, UK £ 3,000) in Thailand
There are tons of places which are deemed to have a low nose job cost. Chiang Mai is a sure bet though, as you'll see from the positive reviews from previous customers. For people who have tight schedules, the treatment period can double as vacation time given the many attractive sites at Chiang Mai. It is one of the well-liked destinations in Thailand. Be prepared go home looking great and well rested due to the great moments you will have at Chiang Mai.