For lip enhancement in Seoul, the South Korean capital offers both surgical and non-surgical options – both of which are worth considering if you are interested in this safe and effective aesthetic procedure.
Lip enhancement can increase the fullness of your lips and reduce the fine lines around your mouth. But if you don't want a permanent change, one of the best non-surgical options available is fillers.
Lip Fillers
Many different brands of fillers are used in lip enhancement procedures these days, and while there are permanent ones around, most people these days opt for a temporary solution. These usually contain either collagen or hyaluronic acid (HA); both are found naturally in our own bodies. Collagen fillers usually require an allergy test (as some contain collagen from animals), which is why HA fillers prove much more popular. HA fillers tend to last a longer than collagen fillers too – around four to six months before a top-up is required.
The filler is administered via a simple injection and the procedure takes around 20 minutes. A local anaesthetic is applied so there is very little discomfort. Afterward, localized swelling and redness are normal and soon disappear. One of the main advantages here is that you should immediately notice the results!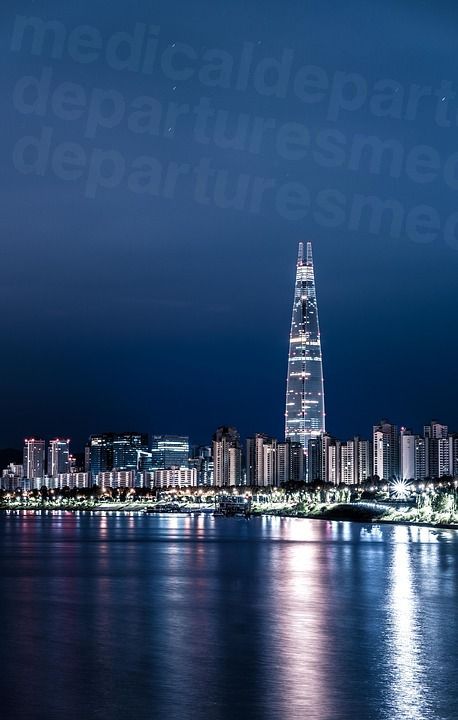 Surgical Lip Enhancement
Several surgical procedures are known to be effective in enhancing the lips, offering a long-term solution for those wanting plumper lips. Plus, these can actually be more cost-effective than getting temporary injections every few months.
Lip Implants: A silicone implant is inserted into the lip through tiny incisions made in the corner of the mouth. Dissolvable internal sutures are used and external sutures are removed after 10 days. Swelling and bruising may last between one and two weeks but it could take up to three months to see the full results.
Lip Lift: The upper lip is increased in size by shortening the skin between the lip and nose. A small incision is made under the nose, the skin pulled up, excess removed and the remaining skin sutured in place.
Vermillion Enhancement: A thin strip of skin is removed from around the lips. The skin is stretched to join the remaining skin, thus increasing the size of the lips. Scars are hidden in the lip line.
How Much Is a Lip Enhancement in Seoul?
The average price comparison for surgical lip enhancement is listed below, although these are likely to differ depending on the procedure.
| | | | | | | |
| --- | --- | --- | --- | --- | --- | --- |
| Surgical Lip Enhancement | AUS $ | NZ $ | UK £ | EUR € | US $ | CAN $ |
| Lip Enhancement Cost - Home | 3,562 | 3,821 | 2,098 | 2,505 | 2,687 | 3,627 |
| Lip Enhancement Cost - Seoul | 2,374 | 2,547 | 1,398 | 1,670 | 1,791 | 2,417 |
How Do I Find a Reliable Doctor in Seoul?
Seoul is one of the leading plastic surgery centres in the world . In fact, there are hundreds of aesthetic clinics alone in just the popular Gangnam District of Seoul. As a result, you can rest assured that Seoul's plastic surgeons are experienced. Understandably, it is always worth doing your own due diligence and background checks before proceeding.
For a helping hand, Medical Departures goes the extra mile to verify clinics and conduct background checks, which include confirmation of doctor qualifications and professional memberships, among other tasks that help you reach an informed decision.
Check out our recommended listings below:
Getting Started
You have plenty of options for lip enhancement in South Korea. If you are looking at Seoul or anywhere else in the country, please feel free to talk to our Customer Care Team; we are ready to help!
Sources:
Gardner, Stephanie S, MD. Lip Augmentation: Types, Side Effects, Risks. WebMD. 22 January 2018. https://www.webmd.com/beauty/cosmetic-procedures-lip-augmentation#1
Lip Enhancement Options. American Board of Cosmetic Surgery. https://www.americanboardcosmeticsurgery.org/procedure-learning-center/facial-procedures/lip-enhancement/
Kim, Violet. Welcome to the Plastic Surgery Capital of the World. CNN. 9 August 2012. http://travel.cnn.com/seoul/visit/ideals-beauty-plastic-surgery-capital-world-389581/