If you are among one of the thousand other people who are considering plastic surgery but are concerned about the humongous cost of such surgical procedures in your home country, then head to Phuket with Medical Departures. One of the best facilities on the island is the Bangkok Hospital Phuket. Plastic surgery, cosmetic dermatology, acupuncture, general medicine and allergy clinics are some of the services they provide. For international plastic-surgery patients they will give you the best results within the shortest amount of time and at the most affordable cost.
Why Do Plastic Surgery in Phuket?
There are many reasons why people travel to Phuket for medical and surgical care, and one of them involves the destination. A rainforested, mountainous island in the Andaman Sea, Phuket is one of Thailand's most popular and most beautiful islands, and is home to the most beautiful beaches, island resorts, sea side restaurants and spas. This explains why the island is called the "Pearl of the Andanman". The cost of life in Phuket is very affordable, and you can easily get the best spa treatments, meals at fancy restaurants and accommodation in 4-5 stars hotels at a price two to three times cheaper than what you'd get in your home country.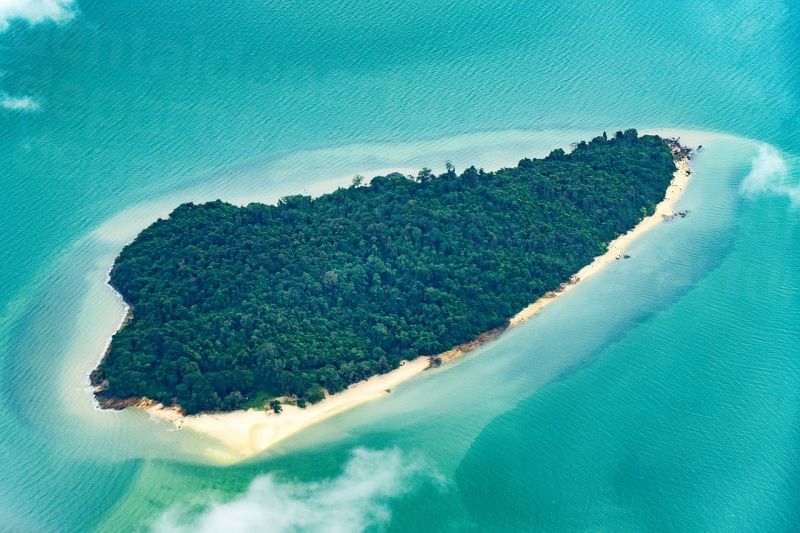 Aside from being a uniquely beautiful destination, Phuket offers a wide variety of medical clinics and plastic surgery hospitals that offer procedures at a reduced cost, oftentimes 50-80% cheaper than what is currently offered on the market. At the Bangkok Hospital Phuket for instance, Plastic Surgery is extremely cost-effective.
You can get a breast enlargement in Phuket done for around AUD$ 6,700 (NZD$ 7,200) compared to AUD$ 11,829 (NZD$ 11,940). One of the reasons why the prices are so reduced is because among other costs, the cost of the surgical workforce (Doctors, nurses, anesthetists), laboratory materials and administrative expenses are considerably lower in Phuket compared to other countries. But this does not mean that the quality of care is affected. In fact, Phuket doctors and surgeons are rigorously trained board-certified providers, who operate at the highest level of standards. The majority of plastic surgery hospitals and clinics are accredited by the Joint Commission International (JCI).
What Procedures can I get done in Phuket?
Another great advantage of doing your cosmetic surgery in Phuket, is the wide variety of surgical procedures available. You have several options ranging from cosmetic surgery for the face (facelifts, eyebrow lifts, nose jobs, lip augmentation or eyebag removal), for the breast (breast augmentation, breast lifts, breast reduction, breast revision, mastectomy, etc.), for the buttocks (butt lifts, brazilian butt lifts, butt implants, etc.) for the body (arm lift, body lift, tummy tuck, liposuction, etc.), skin care treatment, weight loss surgery and even specific procedures for men (hair transplant, beard transplant, breast reduction, hyperhidrosis correction, etc.) At the Bangkok Hospital Phuket, plastic surgery is one of the most common procedures performed.
Best Hospitals in Phuket for Plastic Surgery
With the variety of cosmetic surgery procedures available in Phuket, comes an even larger variety of cosmetic surgery hospitals and clinics. Medical Departures has a database of more than 200 hospitals and clinics documented and we guarantee the best prices available. Check out our listings, or get in touch with Customer Care if you've any questions.