Are you sick of age ruining your looks? Do you want to transform your appearance and boost your confidence? It's time for a trip to Thailand for a Botox Injection. Phuket is the perfect tropical island getaway that has a number of clinics where you can get the procedure done.
However, not all beauty clinics are the same. Let's check out the top three for excellent service and highly skilled professionals.
1. Radiant Medical Phuket
This is an elite skin care clinic located on the tropical island. Its facilities are state-of-the-art and equipped with the latest in cosmetic technology, which allows for very effective Botox treatment.
The clinic is made up of two full-time doctors who specialize in beauty treatments. They are supported by an excellent team of skilled nurses. Everyone at the clinic is extremely warm and friendly, a common aspect of Thai hospitality, and will make your time there very relaxed and comfortable.
A Radiant Medical Botox injection will not ruin your wallet. The affordability of the islands health care results in very competitive prices for Botox treatment. Savings can be up to 50%, depending on the area (such as the forehead or cheeks) for Botox treatment.
2. Tanaporn Clinic Phuket Branch
This is a prime destination, catering for international cosmetic patients. The Tanaporn Group is a well-established organization with 16 successful clinics in Thailand. There Phuket branch is an excellent showcase for their professionalism and skill in Botox treatment.
The most innovative technology is available at this clinic, which is similar to what is used in Australia, New Zealand, and other Western countries. You will find that this modern equipment, combined with modern and sterile facilities, will make you feel extremely safe and comfortable.
3. Apex Profound Beauty Clinic
A combination of locally and internationally certified beauty professionals make up this clinic's team. They will be able to do away with your imperfections. Wrinkles and hanging skin will be eliminated. You will be able to wake up each morning, look in the mirror, and have improved confidence for each and every day. This can improve your prospects for employment, increase your social life, and even create new dating opportunities.
If this sounds like something you want to experience, then get in touch with the Apex Profound Beauty Clinic. They can provide an initial consultation and then recommend the perfect Botox dosage to transform your face.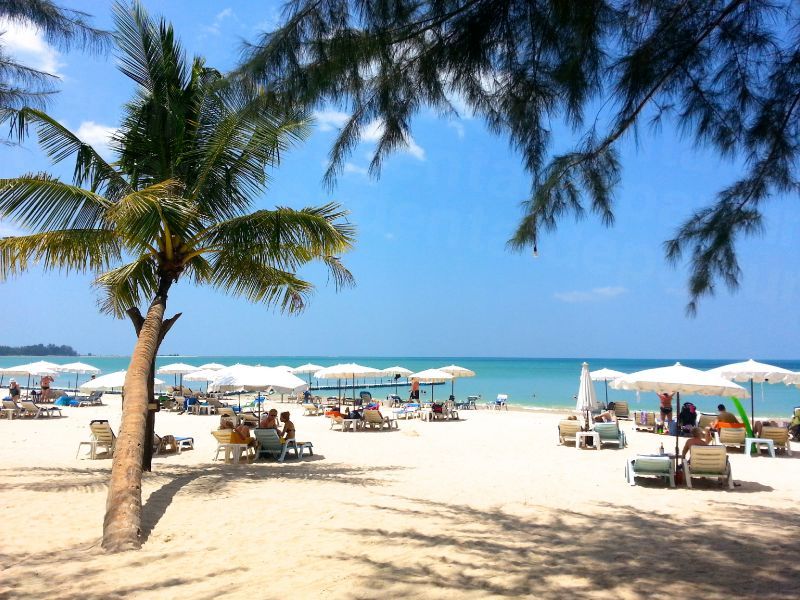 Getting more Information
All three clinics have websites with detailed reviews. You can jump online and read about first-hand experiences from real patients that have actually traveled to Phuket and received treatment at these clinics. No matter which one you choose, you are assured to have a great experience, as all three clinics are heavily background checked, to meet, and even exceed, international standards.
Do away with the signs of aging, look like a brand new you, and improve your outlook on life, when you get your Botox Injection. Phuket's top three cosmetic clinics await.