BIMC Bali Price List Extremely Low as Compared to Australia & New Zealand
The demand for cosmetic surgery is increasing in countries like the Australia and New Zealand. However, medical costs are extremely high in these countries. This is where medical tourism in Bali comes in. Bali, Indonesia, is one of the most popular destinations for medical tourists in Asia. In this article, we are going to talk BIMC Bali price list, because the Bali International Medical Center is an extremely popular hospital for medical tourists, and people want to know how much it costs.
Bali Surgery Prices Some of the Lowest in All of Asia
The primary reason why people become medical tourists is that medical costs are extremely high in their home countries. Otherwise, why would someone fly across the world for a crown or a liposuction, right? When it comes to surgery costs in Bali, it is hard to provide an exact estimate for various procedures in this article. But depending on your cosmetic procedure, you can expect to save anywhere from 40% to 60% as compared to your country.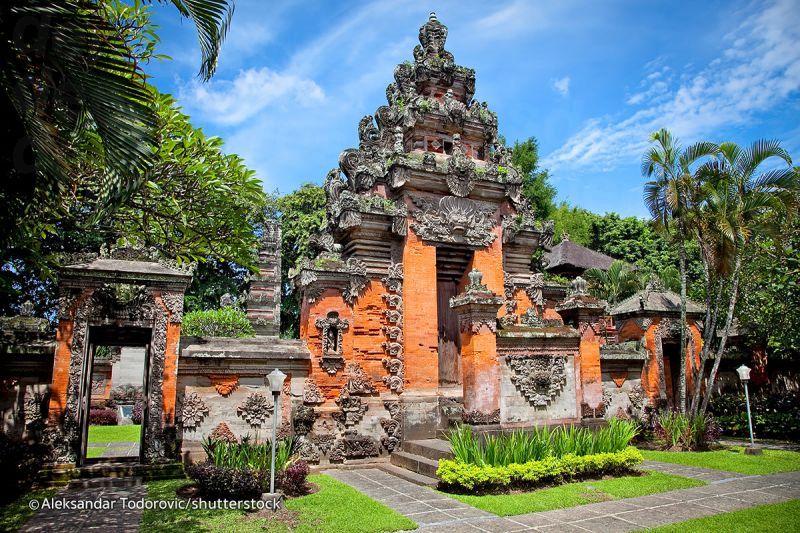 BIMC Offers the Best Surgery in Bali
Don't let the low costs cause any misunderstanding in your mind regarding the quality of medical care that you can expect to receive in this amazing hospital. BIMC Bali is a one-of-its-kind hospital resort that has been built especially for medical tourists like you. It features 50 rooms that have been designed for maximum discretion and privacy. In fact, cosmetic surgery patients will feel that they are in a spa instead of a hospital. So you are not paying for less. You are paying around 50% less for the best medical tourism Bali has to offer.
Two for the Price of One
What this means is that you are also getting a chance to enjoy a Bali vacation when you travel there for cosmetic surgery. You will be surprised to hear this, but the cost savings mentioned above include the travel expenses. In other words, the savings of up to 60% are after you have factored in ticket prices and accommodation. This may sound too good to be true, but there is no fine print involved here. So you are travelling to a new country and getting a cosmetic procedure done while still saving thousands of dollars.
Further Cost Savings
Even though medical costs are affordable in Asia, you can further cut down on Bali surgery prices by proactively searching for exclusive packages for medical tourists online. Keeping this in mind, you can perhaps also afford to fly in a friend or loved one and travel to Indonesia together with you and support you during recovery.
Booking with Medical Departures also ensures you get the best prices available with our Best Price guarantee.
The best part is that you will be thousands of miles away from familiar faces when you are recovering from surgery, which gives you the peace of mind you will need after the procedure. Finally, if you want to know how much your treatment will cost, simply email or call the hospital and ask for BIMC Bali price list.