If you're looking for affordable breast implants, Bali is the ideal destination to undergo your breast augmentation procedure. You can save as much as 70% by choosing to travel to Bali rather than booking your treatment with a local surgeon.
If You're Looking For Top Quality Breast Implants, BIMC Prices Are Hard to Beat
The BIMC hospital prides itself on delivering a comprehensive range of medical services, performed by specially trained medical experts that have studied and worked abroad in countries such as Australia, the United States and the United Kingdom.
Their Chief Executive Officer, Dr. Donna P Moniaga, oversees a team of dedicated professionals that provide 24-hour medical care from within an ultra-modern, custom-built facility. BIMC are committed to improving the quality of healthcare services in Bali by prioritizing each patient's safety and delivering top quality medical procedures at a fraction of the cost that you would expect to pay back home.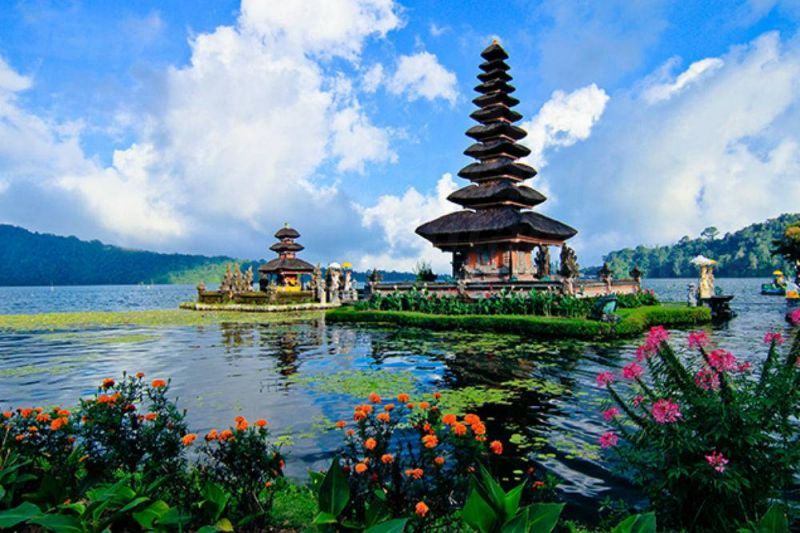 How Much do BIMC Charge For Breast Implants?
As the medical tourism industry in Bali continues to grow, the BIMC hospital has built a global reputation for providing outstanding cosmetic treatments to international patients looking to combine BIMC medical holidays with reliable, low-cost cosmetic procedures. They are also the only preferred healthcare provider in Indonesia, as recommended by the International Assistance Group (IAG) .
You can easily save between 65%-70% on a breast augmentation at the BIMC. The following table provides a comparison between average domestic charges and the current prices currently available at the BIMC:
Price at BIMC Domestic Cost Saving
New Zealand (NZD $) $5,400 $17,000 68%
Australia (AUD $): $5,000 $16,500 70%
Great Britain (GBP £): £3,000 £9,000 67%
United States (US $): $3,800 $11,500 67%
To maximize your savings, if you book your treatment through Medical Departures you can take advantage of our best price guarantee pledge that ensures you will pay the lowest fees currently available anywhere on the market. We even negotiated preferential rates on additional medical insurance with a number of independent insurance providers, giving you that extra peace of mind before you travel abroad for your treatment.
Is There Anything Else I Should Know About the BIMC Hospital?
The hospital was originally established back in 1998 with just 2 observation beds and 3 consultation rooms. By 2005, however, demand for their services had become so great that they moved into a 4-storey, custom-built medical facility and became officially licensed as a fully accredited hospital.
The clinic is ideally located just a short walk from many luxury villas and hotels that include the Nusa Dua Convention Center, the Bali Golf and Country Club and the Bali Collection shopping and food esplanade. Airport links are good, with the Ngurah Rai International Airport being just 20 minutes away, plus you will also be within easy reach of the many secluded beach locations that are dotted all over the island.
So, check out our website to find out more about breast implants, BIMC reviews from actual patients and other useful information such as maps, clinic opening times and a comprehensive list of services. Contact our Customer Care team today and find out just how much you can save on Bali breast augmentation.