If you are from the US and are looking for an affordable option for a breast lift procedure, Costa Rica is a viable option. A 4-hour plane ride from many parts of the States and with fees that are approximately 60% cheaper, here are some recommended surgeons in Costa Rica for your breast lift treatments.
Pablo Solis
Widely revered as the most skilled cosmetic surgeon in Costa Rica, Dr. Pablo Solis is a world-class specialist on everything cosmetic treatments related. When it comes to the most reliable breast lift Costa Rica clinics offer, not many can be in the same league as Dr. Pablo. Located in the capital city of San Jose, when you are looking for a reliable San Jose clinic for a breast lift , especially for American patients, this is the clinic to visit. Speaking both English and Spanish and offering a truly international atmosphere, you are in the hands of a true artist.
Gustavo Chavarria
When it come to sourcing the best surgeons and hospitals for breast lifts in Costa Rica, Dr. Gustavo Chavarria has one of the most highly recommended clinics in the county. Also located in San Jose and with over 20 years' experience in the plastic surgery industry, Dr. Gustavo is a respected surgeon you can trust to do a world-class job. As a Member of the American Society of Plastic Surgeons, if you are looking for a clinic that offers the most dependable breast lift procedure Costa Rica clinics present, Dr. Gustavo should be your first call.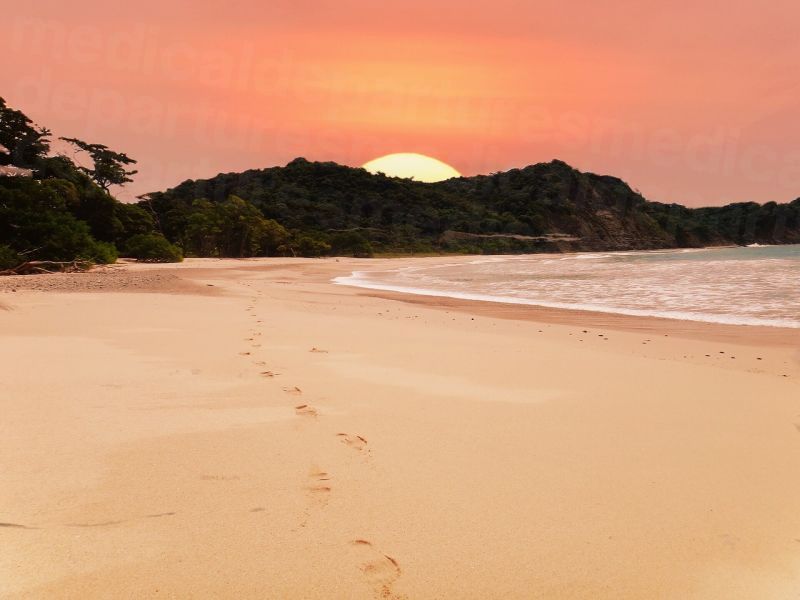 Arnoldo Fournier
If you read the most reliable breast lift review Costa Rica clinics have online from former patients, the prestigious surgeon, Arnoldo Fournier , always ranks tremendously high. Specializing in breast lifts and other cosmetic procedures, Dr. Arnoldo has been practicing as a plastic surgeon for almost 40-years! With his wealth of experience and a world-class clinic in San Jose whom are experts at dealing with English and Spanish speaking people from across America, Canada and Europe. When you want to find one of the best clinics in the nation, not many can match this world-class surgeon.
Breast Lift prices in Costa Rica
With breast lift prices that are over 60% less than in the USA, flying into Costa Rica to take advantage of the immense value is a smart choice. Here is an example of breast lift prices in Costa Rica in comparison to prices in the West: US $3600 (CAN $4,380; UK £2,650; Euro €3,010; Aus $4,492; NZ $4,930), compared to the prices in the US $11,000 (CAN $13,400; UK £8,111; Euro €9,227; Aus $15,800; NZ $15,060).
When you are looking for an alternative to the high prices in America for a Breast lift procedure, Costa Rica is just a 4-hour plane ride away for most Americans and has some of the lowest prices in the world.