When you look online to find the results of double eyelid surgery before and after pictures, Bali clinics have some impressive options. Visiting Bali for eyelid procedures might be the best option for those who are looking to find viable alternatives for the extortionate prices back home. Let us help you to find reliable and highly-recommended clinics in Bali for your treatments.
Balinese Medical Tourism Industry
If you are one of those people who doesn't take being ripped off by Western medical establishments lightly, visiting Bali in SE-Asia could be the answer to your problems. Bali has one of the most robust medical tourism industries in the world and has medical establishments that have the same high standards as the West, but the major difference is down to pricing. When it comes to the double eyelid surgery cost, Bali prices are a massive 80% cheaper than in Australia, New Zealand, America or Europe.
This is literally one of the cheapest places in the world for such treatments, but how do you find a Bali double eyelid surgery clinic you can trust in terms of quality and reliability?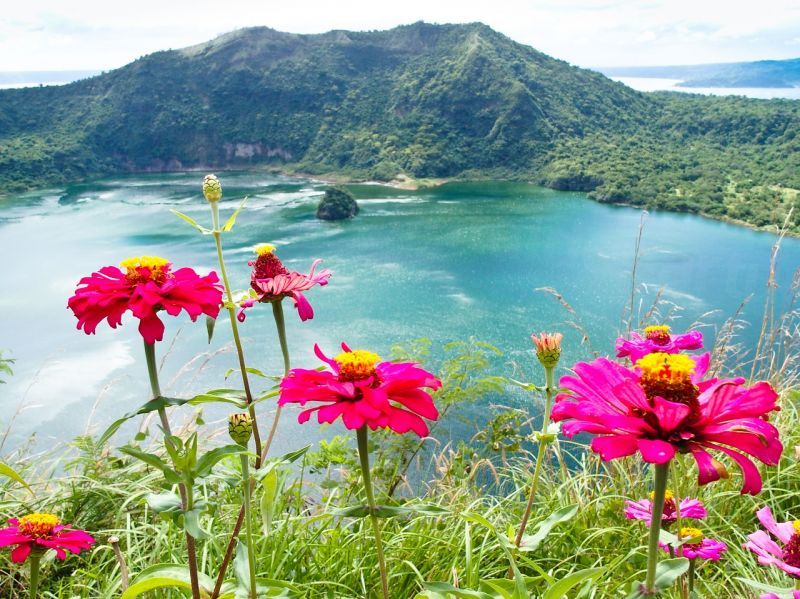 Finding a Bali Clinic you can Trust
Now we have come to terms with the earth-shattering price differences between Bali and the West, it's time to find a clinic you can trust to do a proper job, while still enjoying those immense discounts. The most reliable double eyelid surgery clinics in Indones ia perform the treatments to the same high standards as back at home, so it's all about finding a clinic that is professional and trustworthy.
At Medical Departures, we are an online hub for medical tourism and have sourced the cheapest and most accessible destinations in the world that offer alternatives to the prices in the West. The most highly-recommended clinic we have found in Bali through the eyes of former international patients is the high-quality Rejuvie Aesthetic Anti-Aging clinic .
Located in Denpasar, Bali, Rejuvie Clinic is an expert plastic surgeon in Bali with world-class specialists that are highly-trained and speak English. Go online to see the results of the treatments via the before and after photos that are available to get an idea of what they will look like. Bali clinics such as this one has helped to create this rapidly growing medical tourism scene into the beast it has become today.
Cost Analysis for Eyelid Surgery in Bali
Known as being one of the, if not 'the', cheapest place in the world for these kinds of eye treatment, Bali has a reputation for merging both affordable prices and top-notch medical facilities that appeal to international patients. Here is a sample of the prices you can expect to pay for your treatment needs when in Indonesia: US $ 748 (CAN $943; UK £565; Euro €635; Aus $955; NZ $1,070), compared to the prices in the US $ 4,000 (CAN $5,163; UK £3,119; Euro €3,489; Aus $5,500; NZ $5,811).
If you love how the results look at double eyelid surgery before and after pictures, Bali clinics such as Rejuvie can help you to get the same results as back home for a fraction of the price.