Read BIMC Bali Reviews Online to Determine if it is the Right Hospital for You
The Bali International Medicine Center (BIMC) started its operations in Kuta, Bali almost 20 years go. In 2012, it opened another facility in Nusa Dua for targeting medical tourists, especially those who fly to Indonesia for cosmetic procedures. Bali is a favorite destination, allowing patients to combine their trip with a holiday, either to relax before the procedure, or recuperate afterwards - or both! However, despite what is advertised, individuals should conduct research of their own to find out whether a clinic is right for them or not. In this article, we highlight the importance of reading BIMC Bali reviews.
BIMC: The Best Hospital in Bali?
BIMC can be considered the top surgery place in Bali. Asia is leading the medical tourism scene for almost two decades, with Bali jumping on the bandwagon in the last couple of years. Patients come in from all over the world for dental treatments and cosmetic procedures in Indonesia, and most of these are treated in Bali surgery clinics. To attract foreign patients and make them feel comfortable, most international hospitals in Bali are designed more like resorts and spas instead of just hospitals, which certainly appeals to medical 'tourists'.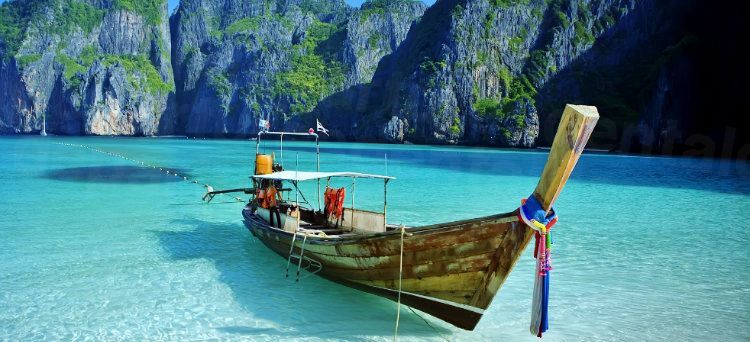 However, many still say that BIMC is the best hospital in Bali, at least when it comes to cosmetic surgery. That may be debatable, but BIMC is perhaps the most popular hospital for medical tourists, especially Australian tourists. This is because around 60% of all medical tourists to Bali every year are treated at this amazing facility. For some, this is enough to establish the credibility of this clinic, but we will still advise that you read at least one review of this hospital in Bali.
Importance of Reviews
Surveys show that more than 60% of customers read online reviews before they buy something, and around 63% of customers are more likely to buy from a website that displays reviews. If people are so prudent about the shoes, clothes, or smartphones they buy online, how much more diligent should one be when choosing a Bali surgery hospital? Not much thought is required to answer that question.
The importance of BIMC Bali reviews (or any Bali hospital for that matter) becomes more important considering these hospitals are outside your home country, thousands of miles away. If you get the opportunity of visiting Bali and visit these facilities before you make an appointment, then by all means do so. But if you can only manage one trip, then it is strongly recommended that you read online reviews before determining whether BIMC actually is the best hospital in Bali or not.
Top Surgery Hospitals in Bali Encourage Patient Feedback
Not all organizations appreciate honest feedback. In fact, some hospitals and corporations are extremely vigilant about any bad publicity online. However, all quality hospitals in Bali believe that patient reviews will only increase their credibility. BIMC Bali reviews not only help first-time patients find a good hospital, but it also helps the hospital itself to see what it is doing right, and where improvement is required.