When it Comes to Facial Liposuction Price, Mexico is One of Cheapest Countries You Can Find
Mexico is one of the leading countries in the world for medical tourists seeking cosmetic procedures like facial liposuction. Americans have always found Mexico to be an affordable avenue for all kinds of healthcare and cosmetic services; the seductive combination of cost and quality continues to attract people. While quality has gone up, prices remain low. If you're wondering how low is the facial liposuction price, Mexico offers you a discount of 65%.
Cost Comparison
The average facial liposuction price in the US is $8,500, but you can get the same procedure in Mexico for as low as $3,000. This helps you save around 65% of your surgery costs. Even for other cosmetic procedures, American tourists can expect to save anywhere from 50% to 75% as compared to their local costs.
How Can You Benefit from this Discount?
You benefit from the aforementioned discount in three main ways:
1) Facial liposuction is usually not covered by insurance, so any cost you incur will be dispensed from your personal funds. Hence, it makes greater financial sense to get the procedure done in Mexico where you can save more than $5,000 on surgery costs as compared to your local prices.
2) While you are paying amazingly low prices for facial liposuction, you are getting the same quality of surgery that you get in the US. The surgeons are highly qualified and experienced, and they use the latest surgical methods and apparatus. The hygiene protocols are also the same. Staff at Mexican clinics is also highly hospitable.
3) You are not just getting facial liposuction, but also getting a chance to vacation in Mexico. This is what medical tourism is all about, combining low-cost procedures with a foreign trip.
So what now?
Find a Clinic for your Procedure
You can easily find and book a top-notch clinic in Mexico with Medical Departures. You can check out facial liposuction reviews, view doctor qualifications, compare prices and much, much more. Some of our most popular facial liposuction clinics in Mexico include: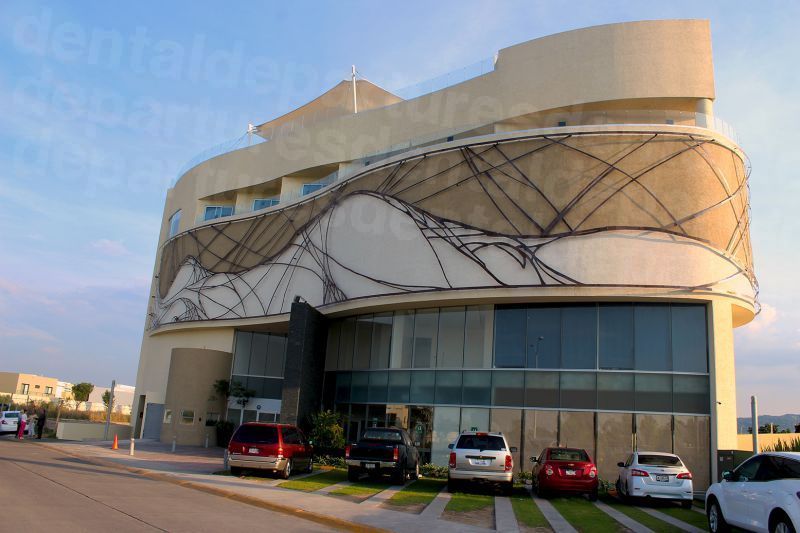 Ask for quotes from various clinics so you can get the best price. And once you shortlist your preferred clinics, immediately schedule a consultation. Some people think that there is a communication barrier in Mexican clinics, but this is simply not true. Mexican facilities get volumes of business from foreign tourists every year, which is why doctors and surgeons, as well as hospital staff are fluent in English.
During your research, you should also ask for facial liposuction before and after pictures to see whether the clinic you have selected offers the results you are hoping for or not.
To sum up, there are great benefits of becoming a medical tourist to Mexico, financial and otherwise. If you are seeking a high-quality procedure at the best facial liposuction price, Mexico is the place to be.