Saving Money in Bali
When it comes to saving money on medical treatments, not many places in the world can match the prices in Bali. Did you know that across the board, medical and cosmetic treatments are approximately 65% cheaper than in Western World nations such as Australia, New Zealand, America and even right across Northern Europe? The savings are simply massive.
Prices alone in Bali's breast augmentation hospitals such as the BIMC Hospital Nusa are 65% cheaper than in the West. Many people opt to visit Bali just to take advantage of these stunning discounted rates. Here is an example of the prices you can expect to pay in Bali, Indonesia for your breast augmentation treatments: US $ 3,700 (CAN $4,615; UK £2,842; Euro €3,194; Aus $4,643; NZ $4,921), compared to the prices in the US $ 11,500 (CAN $14,363; UK £8,721; Euro €9,806; Aus $16,500; NZ $17,411).
As you can see, the prices are so competitive that it is almost inconceivable to get your breast augmentation procedures done back at home where the prices are so high.
Enjoying a Medical Tourism Holiday
The best part about visiting the island to find the best breast augmentation hospitals in Bali is that you also get the chance to enjoy a real holiday. Bali is revered as one of the most popular and visited holiday destinations in the world, known for its breathtaking beaches, crystal blue oceans, friendly people and lots of holiday-style amenities such as nightlife options, international restaurants, modern shopping options and much more.
Imagine enjoying a Balinese holiday while recuperating from your breast augmentation treatments. This is one of the most places in the world to visit.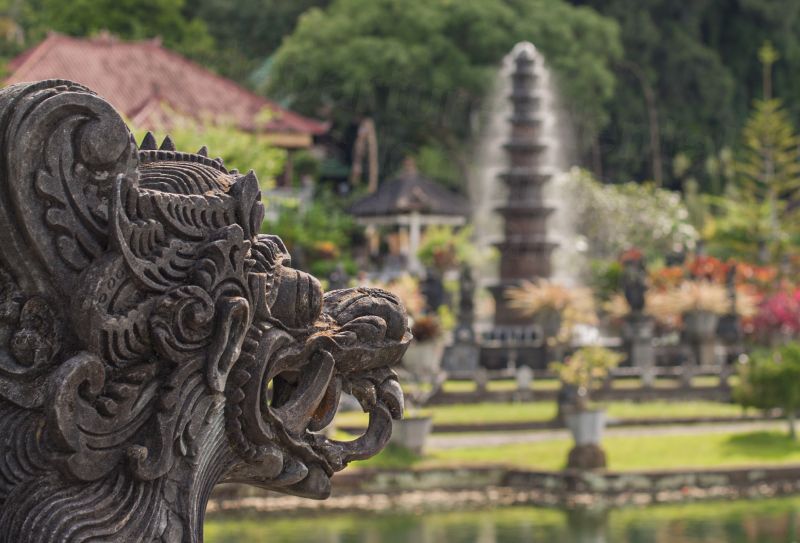 Popular for Australian Patients
Whether you read the best breast augmentation review Bali has to offer for all of its world-class clinics, or you read testimonials online from people who have already visited Bali before, you will find that the feedback is very good, especially from Australian patients. Did you know that Bali is one of the most visited places in the world for Australian travelers?
One of the main reasons why the medical tourism scene in Bali is so busy at this moment in time is because of the influx of Aussies. If you are an Aussie seeking a top-notch location for your cosmetic treatments, Bali is a well-worn path with your countrymen and women.
Understanding more about Bali has a medical tourism destination will give you the inside knowledge to find the best breast augmentation hospitals in Bali where you can secure the cheapest possible deals online.