The beautiful island of Bali in Indonesia is already a major holiday destination for Aussies, Kiwis and Europeans, but is also making a name for itself as a world-class medical tourism location. If you are already here on holiday soaking up the sunrays and want to save some, you really need to check out the local Botox cost. Bali has some of the cheapest anti-aging treatment prices in the world, so let us help you to find a phenomenal deal.
Saving Money in Bali
Bali is one of the best value-for-money holiday destinations in the world and if you were already considering having Botox or other anti-aging treatments, this is your perfect opportunity. When it comes to affordable Botox cost, Bali is over 50% cheaper than in then West.
If you are relaxing in one of Bali's top holiday destinations such as Denpasar, Kuta or Nua Dusa, you are right in the heart of the Indonesian medical tourism scene. Bali is home to some of the most highly-regarded Botox clinics in Indonesia that were established to deal with international patients such as yourself.
If you are already here taking in the sights and sounds of this stunning island such as the ancient Tanah Lot Temple, Mount Batur, Mount Agung, the Bali Safari and Marine Park or one of it's breathtaking beaches, spending the last couple of days taking advantage of the affordable Botox options is a must.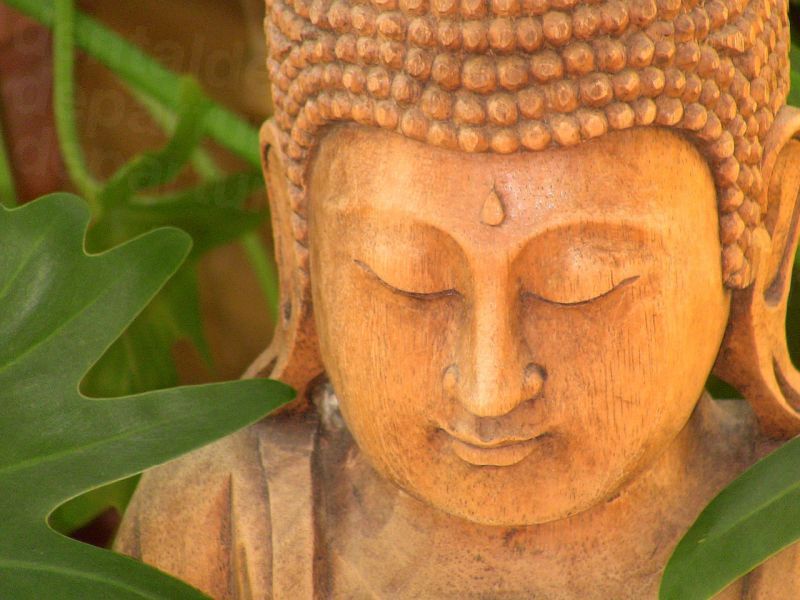 Finding Reliable Anti-Aging Clinics
Now you have your heart set on getting these treatments, how do you find the most reliable Botox clinics in Bali? It can be difficult to know who to trust when you have no knowledge on the local industry. Medical Departures is an online hub for medical tourism and has already done the leg-work to find you a choice selection of reliable anti-aging and anti-wrinkle clinics in Bali.
The cosmetic and plastic surgery scene in Bali is on the rise, and if you need to find the most honest information, we can help you with this Botox review. Bali has many top-notch medical facilities that appeal to Westerners, so here are some that come highly-recommended by former guests:
Finding a Price That's Right
At Medical Departures, we can help you to find the cheapest and fairest prices while you are here on holiday in Bali. Nowhere else in the Western World can offer prices that are this competitive, but you really need to get the full lowdown so you can ensure you are getting the best value-for-money. When it comes to Botox prices in the West, on average they are USD $15 per shot, or AUD $20 in Australia. The prices for Botox treatments in Bali is nearer to USD $7 per shot, which means you can make some big savings.
As you can see, when it comes to a cheaper Botox cost, Bali is pretty much unbeatable. It only makes sense to save some cash while you are already here by taking advantage of these bargain anti-aging treatments.