An Opportunity for Great Savings
The Botox cost in Guadalajara is cheaper than what you would find in the USA and Canada. One of the reasons is because the cost of living is lot less in Mexico. So, your dentist's office expenses, materials, wages, equipment etc. are all considerably lower.
And if you book with Medical Departures, you can save at least 20% on your total Botox cost. At Dr. Allan Ceballos Pressler's clinic for instance (one of the top rated in Guadalajara), Botox injections prices start at USD 80 (CAD 108; EUR 75; GBP 62; AUD 106; NZD 114). This is considerably cheaper when compared to USD 151 (CAD 204; EUR 141; GBP 118; AUD 200; NZD 200) which are the estimated prices in the USA and Canada.
An Amazing Destination
The motto "Jalisco es México" exists for a reason: it is because many of the characteristics that we know and love about Mexico originate from the state of Jalisco, which makes it one of the most important states in the country. So if you're looking for the original mariachi music, ranchero and tequila, then go to Jalisco! As the third largest economic state in the country, Jalisco is also very developed, and so is its capital Guadalajara. The city is also known for its historical value, with colonial plazas and the Government palace (Palacio de Gobierno) which houses murals made by the native artist José Clemente Orozco. If you love nature or outdoor activities, then you would certainly enjoy a walk by the Lake Chapala, Baria de Banderas as well as Sayulita.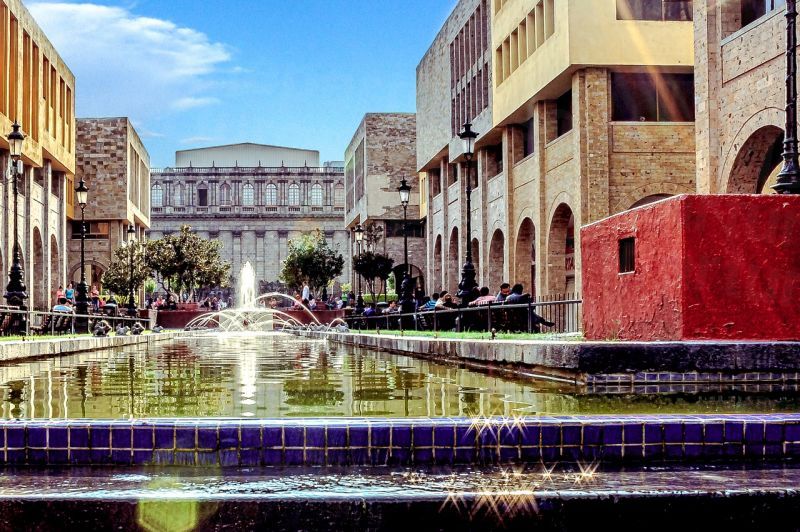 Effective Results with Great Surgeons
Selecting your doctor carefully plays a huge part in the success of your Botox procedure. At Medical Departures, we only work with board-certified, experienced and expert cosmetic doctors to ensure that your health is in good hands.
Dr. Juan Gordillo Hernandez , who works at the Centro Medico Puerta de Hierro Sur, is one of our top rated cosmetic surgeons in Guadalajara. He has 11 years of experience and provides plastic surgery care to local and international patients, at his own clinic. Being bilingual also makes him better able to communicate and provide for international patients, which is a great plus.
Mexico is a very popular and trendy destination for cosmetic care, including Botox. Guadalajara, which the largest city of the state of Jalisco, is a great destination for most tourists and also has a lot of renowned cosmetic clinics where you can get your Botox injections. So contact our Medical Departures team today to find out how you can book your Botox at a Guadalajara clinic.