Lots of people are going online and using a rhinoplasty review in Mexico to find clinics with the cheapest treatments in the world, but with Mexico being such a desirable medical tourism destination, it's great to find out more about your options in the country.
Convenient Border Towns
One of the main reasons why the Mexican medical tourism scene is so popular is because it has become the ideal destination of choice for Americans who seek low-cost, high quality medical treatments. Clinics in Mexico for rhinoplasty are plentiful, but if finding the easiest and most convenient destination is your main goal, visiting a Mexican border town is a very viable option.
You can use the info from a top rhinoplasty review in Mexico to learn more about the medical tourism scenes just over the border in Mexico. If you are from California, you really have some exceptional options. Border towns just over the Californian border such as Tijuana and Mexicali have lots of top-notch medical facilities that appeal to foreign patients from America and Canada. These border towns offer the most convenient destination for Americans who want to drive over the border and get medical treatments that are approximately 60% cheaper than in the States.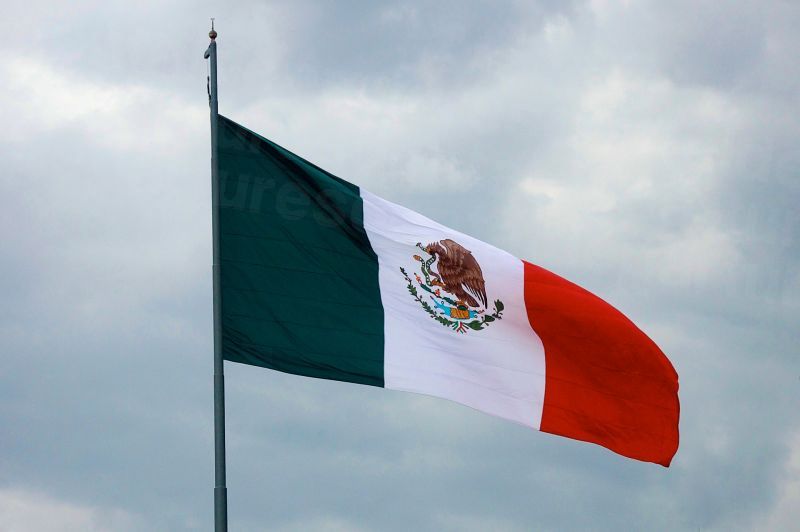 Medical Tourism Holiday Destinations
If you are looking for a true holiday destination for your medical treatments, Mexico has it fair share of sundrenched holiday regions. There is a great choice of clinics for rhinoplasty in Cancun , which is quite possible the best place for a medical tourism vacation in Mexico. Cancun has a tropical all-year-round climate, has stunning beaches, lots of resorts and restaurants, and also some top-notch medical facilities. If you are looking to have a couple of weeks in paradise, a top rhinoplasty review in Mexico will definitely point you towards Cancun.
Playa del Carmen and Cabo San Lucas are also very popular destinations in Mexico for those who want to enjoy a true holiday environment to compliment your treatments. We have compiled a list of top-notch clinics in Mexico for your rhinoplasty using various background checks, including lots of reviews from previous patients. Here is the list:
Marroquin and Sandoval Los Cabos
Advanced Health Medical Center
The prices for rhinoplasty in Mexico are almost half of those in the USA or Canada. Here is an example of the prices for a nose job in Mexico: US $ 5,000 (CAN $6,265; UK £3,842; Euro €4,294; Aus $6,283; NZ $6,721), compared to the prices in the US $ 8,800 (CAN $11,163; UK £6,721; Euro €7,675; Aus $12,600; NZ $13,411).
Take your time to absorb this top rhinoplasty review in Mexico that will give you the lowdown on the best destinations in Mexico for all manner of medical treatments.