So – having done your research into sex reassignment in Thailand you've decided the Capital City has much to offer. Check out our website about Bangkok sex reassignment surgery reviews, before and after photos, prices and much more.
What can you expect?
Firstly, Thailand, and especially Bangkok, is at the forefront of the growing practice of transgender surgery, capitalizing on decades of know-how, low-cost health care, and a ready supply of surgeons trained to perform the male-to-female and female-to-male procedures.
Quite a number of medical centers specialize in affordable Bangkok sex reassignment surgery.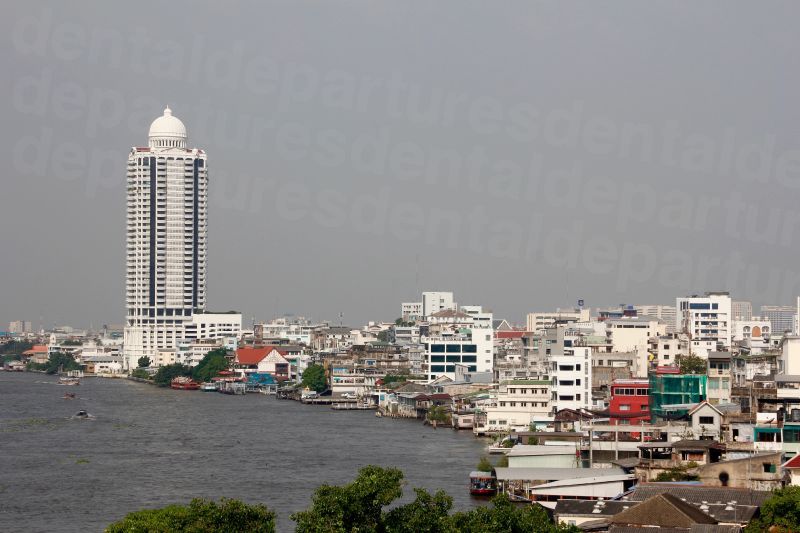 One such is the Nida Skin & Cosmetic Surgery Center, topping the list of almost every Bangkok sex reassignment surgery review.
What sets the Nida Skin & Cosmetic Surgery Center (located in the heart of Bangkok in Siam Square) aside from other clinics and hospitals, is that they know that traveling abroad for sex reassignment surgery can be a daunting undertaking. Their Medical Concierge service takes the hassle out of travel, and supports your journey to a new you. Their services can help you book air travel, and arrange travel from the airport to an hotel that meets your budget and style.
Secondly, sex change surgery cost in Bangkok is probably a third of what it would be in Europe, USA, Australia or New Zealand.
For sex reassignment surgery (male-to-female), you could expect to pay between:
THB 260,000 (c. USD 7,600, EUR 6,725, AUD 10,100, NZD 10,800) and:
THB 580,000 (c. USD 16,900, EUR 15,000, AUD 22,500, NZD 24,000),
depending on the complexity of your case. You are likely to have a hospital stay of 5 - 8 days.
Thirdly, efficiency before and after:
Before your sex reassignment surgery, you will need to pass a psychologist's examination and comply with Harry and Benjamin standards for readiness. You should stop taking female hormone for 2 weeks if taken orally and 4 weeks if taken by injection, and plan to have at least 3-4 weeks off from work.
After the surgery, you should decrease foods and beverages with fiber. The doctor will prescribe pain reliever medicine for the entire first day. On the second and third days, you will stay still in the bed all the time. You should begin walking again after 5 days.
The clinic will then arrange accommodation and transportation for you whilst you recuperate.
Fourthly, Bangkok is a great place to stay and recover from your sex reassignment surgery. Always a friendly smile, outstanding health and beauty services, delicious street food, or haute cuisine at romantic rooftop restaurants, luxury shopping malls, 5-star hotels for half the price, surprisingly reasonable serviced apartments, and unique tourist activities.
Fifthly, total acceptance. You will be surprised and delighted to discover that people who have undergone gender reassignment are accepted totally in Thai society.
You can connect with us if you would like more information about Bangkok sex reassignment surgery reviews before and after.
Or, please request a personalized quote, free of charge.