Making the Trip To Mexico For Botox
If you're going to be in Mexico for a vacation then why not combine it with Botox treatment. Many people desire the treatment, but keep putting it off for one reason or another. Don't any longer. There are high-quality clinics in Mexico that offer the treatment at very affordable prices.
If you're not planning a vacation, but instead live near the border, it's all too easy to pop across for some affordable beauty treatment. There are many clinics in Tijuana, Mexicali, and many other border towns where you can get affordable Botox as well as a range of other beauty treatments. Try searching our site for some Mexican clinics that are near where you live.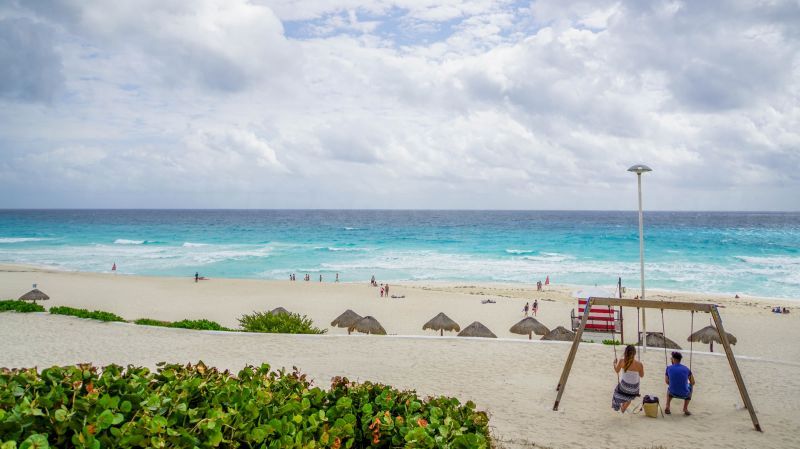 Saving Cash
Botox costs a lot less in Mexico than the US or Canada. The total cost will vary depending on what area it is applied to and how many units are needed. Expect to pay about $10USD/ $13CAD per unit, compared to $15USD/$20CAD back home. With most areas requiring at least 15-20 units, the savings can add up nicely.
Visiting The Right Clinic
We have a spotlight on four outstanding clinics in Mexico, where you can get Botox. Let's learn more about each one.
She has been providing world class cosmetic treatment in Zapopan since 1997. With this extensive experience as well as some of the best training in Mexico, you can be assured you are getting the best treatment.
If you're traveling to Guadalajara for a vacation, then Juan Gordillo is the perfect doctor to give you Botox treatment as well. He is a world-class cosmetic professional as well as a plastic surgeon. With 11 years experience and an excellent reputation, as displayed by outstanding Botox reviews, written by his previous patients, you can be assured that you are in great hands.
Another one of our highly recommended Botox doctors is Maurice Aceves. He is located in Mexicali, right by the US border. So if you live in southern California or Arizona, why not pay him his visit. You will not be disappointed by his elite cosmetic skills.
This doctor is an expert with 24 years experience. He operates in Puerto Vallarta, a beautiful resort town that also makes the perfect place for a getaway. If you do end up there for a holiday he is the perfect man to see for Botox.
If you require more information, just search for these doctors on our site. You will be able to look at prices, patient feedback, and Botox before and after photos.
Why Hesitate?
Don't hold back from taking advantage of such a low Botox cost. Mexico is a fantastic place for a vacation, where you can also transform your looks with ease. So why not make it your next destination, and treat yourself to a Botox treatment at a great Mexican clinic ?