Medical Tourism
Many people desire to change their appearance, in fact, so many, that it is considered normal to want to correct your imperfections. The problem is that cosmetic and plastic surgery is very expensive and simply not covered by health insurance, except in very rare situations. This makes it unobtainable to many people because it is simply beyond their budget.
Thankfully, there is a solution. More and more people are traveling overseas to get surgery as well as cosmetic treatments. Thailand is a country that comes up on many people's radar. It is already well known as a top international tourism destination and is also becoming a top medical tourism.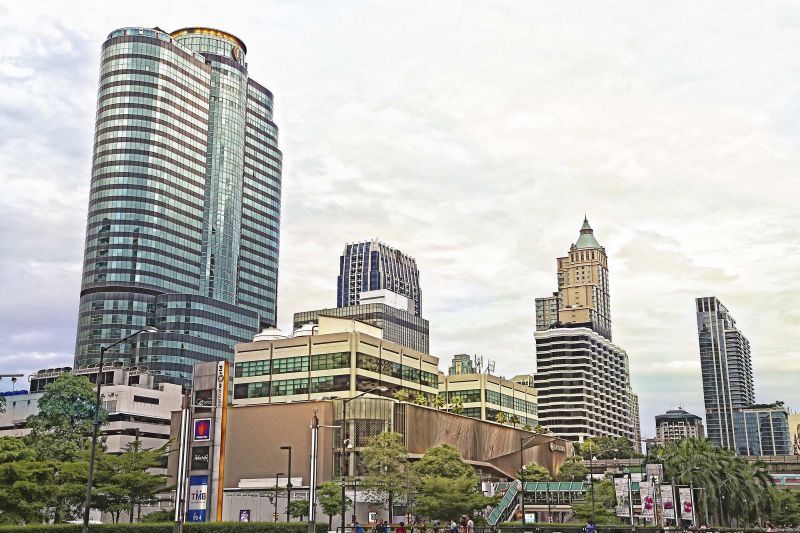 Of all the places in Thailand, Bangkok has become the most popular for medical tourism. This is because of the cities well-developed infrastructure and the number of international travelers that arrive there. Its assortment of world-class clinics and hospitals make it the ideal location for plastic and cosmetic surgery. Bangkok is also a very exciting city, meaning patients can also have a fun holiday as well.
The Costs Involved
By getting cosmetic and plastic surgery in Bangkok you will save thousands. Have a look at the tables below to see approximately how much.
| | | | |
| --- | --- | --- | --- |
| | Price in Australia (AUD) | Price in Bangkok (AUD) | Savings (AUD) |
| Facelift | $26,000 | $10,000 | $16,000 |
| Breast Augmentation | $16,500 | $9,000 | $7,500 |
| Tummy Tuck | $14,000 | $7,000 | $7,000 |
| Arm Lift | $9,700 | $2,000 | $7,700 |
| | | | |
| --- | --- | --- | --- |
| | Price in New Zealand (NZD) | Price in Bangkok (NZD) | Savings (NZD) |
| Facelift | $28,000 | $10,700 | $17,300 |
| Breast Augmentation | $17,500 | $9,500 | $8,000 |
| Tummy Tuck | $15,000 | $7,400 | $7,600 |
| Arm Lift | $10,400 | $2,100 | $8,300 |
Now, not everyone is after surgery. Those that are just seeking skin treatments in Bangkok should also be aware that they can save heaps. Botox and dermal fillers, for example, are about 50% cheaper than at home.
The Best Clinics And Hospitals
There are many locations to choose from when getting your surgery or treatment done. We recommend selecting a world-class clinic or hospital that is designed to accommodate international patients. Our top picks are:
The reason that we recommend them is that are so highly reviewed, not by us, but by their previous patients. This commit to high-quality service and patient satisfaction has allowed these establishments to develop very impressive reputations. Why not have a look at their pages on our site? You can learn more about them, request a free quote, and even book a consultation.
Make A Plan
Now you know – the perfect place for cosmetic treatments and plastic surgery is Bangkok's clinics.
Thailand also offers heaps more opportunities across the land for aesthetic treatments – from Chiang Mai to Phuket, so consider taking the next step. Get in touch with one of our top clinics or hospitals to get more information. If you're still interested you can begin booking your flights and accommodation. We are sure you will have an amazing experience.