So, you're planning a holiday of a lifetime to Bali. As well as the incredible beaches, endless island adventures and exciting nightlife, you might be tempted to take advantage of Bali's more affordable cosmetic procedures, such as lip enhancement with fillers while you're there. Here are some things you should know about the procedure to help you make a decision for yourself:
1: Are Lip Enhancements with Fillers Permanent?
Permanent fillers available are available, but the vast majority of lip enhancement fillers are hyaluronic acid (HA) or collagen-based fillers, which are temporary. Collagen-based fillers don't last as long as HA fillers and patients may also need an allergy test for collagen fillers as some contain animal collagen.
2: How Long Do Fillers last?
This varies depending on individual patients and what type of filler is used. On average, lip fillers last four to six months before a top-up is required.
3: How Much Filler Will I Need?
Again, this depends on the individual. The thing to remember is that if you have very thin lips, an Angelina Jolie look sadly won't be achieved after one session. Building up a fuller, natural look is best done in stages .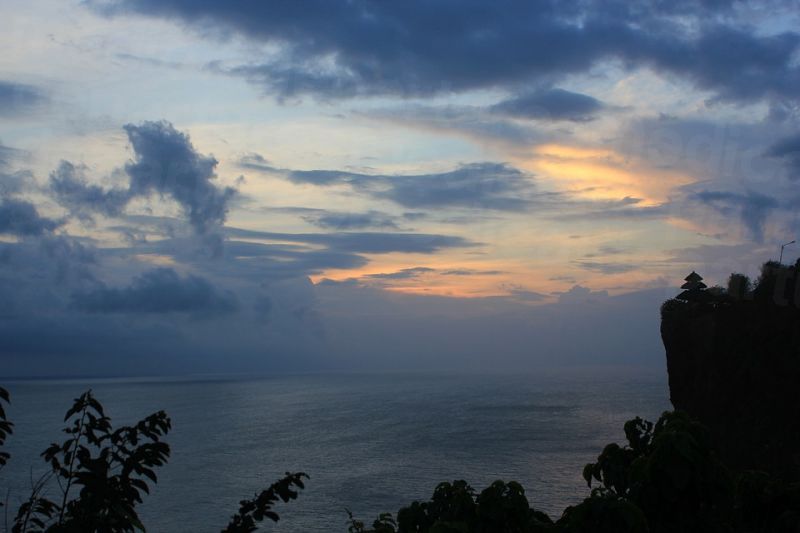 4: Will it Hurt?
Treatment is not usually painful as a local anaesthetic is administered. Choosing one of our verified clinics listed on this site will ensure the person administering the treatment is skilled; this is important as discomfort levels are often all down to the technique of the specialist.
5: How Do I find a Reliable Doctor in Bali?
It is always advisable to do your own research. Look for trusted listings or directories and make sure that your homework involves examining a number of different quality markers while building up an overall picture. This may seem daunting, but Medical Departures has taken the sting out by doing this already.
Our background checks include onsite visits, verification of doctor qualifications and professional memberships. We publish patient reviews on our website, as well as before & after photos, clinic photos and prices.
6: How Much Does Lip Enhancement Cost?
Lip enhancement costs vary depending on the type of filler used and required quantity. Below, a rough guide shows the price of non-surgical lip fillers at Rejuvie Aesthetic Anti Aging in Kuta, one of the most popular resorts in Bali:
| | | | | | | |
| --- | --- | --- | --- | --- | --- | --- |
| Lip Enhancement with Fillers | AUS $ | NZ $ | UK £ | EUR € | US $ | CAN $ |
| Lip Augmentation Cost - Home | 619 | 674 | 350 | 392 | 455 | 603 |
| Lip Augmentation Cost - Kuta | 347 | 373 | 205 | 244 | 262 | 354 |
7: Is There Any Downtime After the Procedure or Things I Should not do?
Apart from some slight swelling, redness or minimal bruising, there is very little downtime needed following the procedure .
It's worth noting that exercise or any other vigorous activity that increases blood flow to the face should be avoided on the day of your procedure. Anything that thins the blood—such as painkillers, vitamin E and fish oil—should not be taken a week prior to the procedure as they make you more prone to bleeding and bruising.
What's the Next Step?
Part of the process of getting a safe and reliable lip enhancement in Bali involves first understanding the pros and cons of this cosmetic procedure. For further information, feel free to speak to a member of our Customer Care Team.
Sources:
Gardner, Stephanie S, MD. Lip Augmentation: Types, Side Effects, Risks. WebMD. 22 January 2018. https://www.webmd.com/beauty/cosmetic-procedures-lip-augmentation#1
Lip Enhancement Options. American Board of Cosmetic Surgery. https://www.americanboardcosmeticsurgery.org/procedure-learning-center/facial-procedures/lip-enhancement/