Check out our listings to compare prices and patient reviews of facelifts. Indonesia is certainly a unique destination for cosmetic surgery, where diversity and affordability of care are definitely combined.
Facelift Clinics in Indonesia
Medical Departures works with a lot of cosmetic clinics all around Indonesia, including the main cities. And they all provide excellent, top notch care. One particular clinic that patients love is the BIMC hospital Nusa (located in Nusa Dua, Bali). This hospital has been in business for about 19 years now, providing cosmetic solutions to both local and international patients. The hospital is accredited by the Australian Council on Healthcare Standards International (ACHSI), which testifies of its high quality standards; one of the reasons why it is so renowned.
Moreover, the hospital staff (including plastic surgeons) are applauded for being knowledgeable and always going the extra mile for patients, which is a huge plus and another factor that contributes to their great high profile. So, this is definitely a facility that you will want to consider if traveling to Indonesia for your facelift.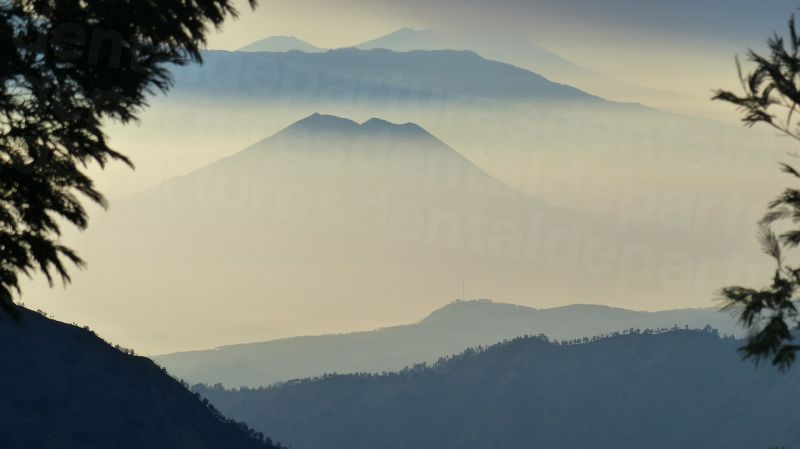 Facelift Cost in Indonesia
It's incredible how much you could save on your facelift, by traveling to Indonesia. On average, facelift prices in Australia and New Zealand are around AUD 26,000 (NZD 25,000; USD 18,000 CAD 24,000; EUR 16,800; GBP 14,081). But, if you come to Indonesia, you can save up to 80% of that price because our Indonesian facelift clinics usually do the procedure at an average price of AUD 3,787 (NZD 4,049; USD 3,000; CAD 3,797; EUR 2,500; GBP 2,300).
At the BIMC Hospital Nusa for instance, facelift cost starts at AUD 5,160 (NZD 5,736; USD 3,893; CAD 5,255; EUR 3,630; GBP 3,040). This is close to 5 times cheaper than what you'd expect to pay if you were doing the procedure in Australia or New Zealand. Moreover, the prices you see indicated here are the prices you'd pay, and directly to the clinic. There are no hidden fees that apply, so you can be pretty confident about making your budget for your facelift procedure.
If you're looking for an expert clinic with quality results for your facelift, then come to Indonesia. Medical Departures works with top-rated clinics that are willing to go the extra mile to give you the results you deserve. Because a picture is worth a thousand words, check out pictures of our patients' facelift, before and after. Indonesia clinics definitely give you results. And no need for you to break the bank: the prices for facelifts in Indonesia are way cheaper than what you'd normally pay in Australia or New Zealand.