Have you ever been to Koh Samui? If you've never heard of this beautiful island in Thailand, lying along the gulf of the country and off the east coast of the Kra Isthmus, and well known for its amazing beaches and natural resorts, then perhaps a trip to this natural paradise would do you some good! How about you head there for the facelift you've been thinking of doing? Yes, you heard us right: when it comes to cosmetic procedures such as facelift, Samui offers diversity, expertise and affordable care.
Where is Samui?
Geographically, Samui (known as Koh Samui), is located in the Chumphon Archipelago, and is part of the Surat Thani Province. It is the second largest island in Thailand, Phuket being the first. The island has a population of about 60,000 people, and is well known for its naturally occurring coconut beaches, coral reefs, luxury villas, exotic resorts and bungalows.
Whilst the island is always vibrant and always has something to offer to enthusiastic tourists all year long, you can enjoy yourself even more if you book your surgery at one of the facelift clinics during one of Samui's signature events such as the Buffalo Fighting Festival (on New Year's Day and Songkran), the Samui Triathlon and the Samui Regatta.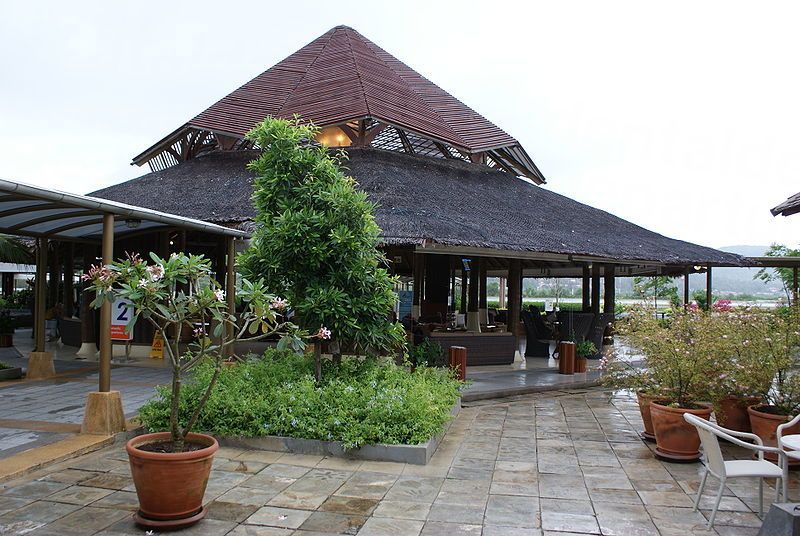 What are the Top Facelift Clinics in Samui?
One of the top facelift clinics in Samui is the Bangkok Hospital Samui. Located at 57 Moo. 3, Taweeratphakdee Rd., Bophut, Kohh Samui, Surat Thani Province, 84320, the Bangkohk Hospital Samui is a 50 bed capacity building created in 2004, to provide top notch cosmetic care to local, regional and international visitors to the island. The hospital is accredited internationally (by the Joint Commission International) and offers a wide variety of cosmetic solutions to its clientele. In fact, more than 60% of patients who go there come from overseas. Moreover, the hospital is staffed with a culturally diverse staff, which makes it easier for them to cater to the needs of overseas visitors, and would be a great option for you if you're looking into getting a facelift done in Samui.
How Much does a Facelift Cost in Samui?
Samui has increasingly become a unique destination for medical tourism, and attracts a large proportion of visitors traveling to Thailand and seeking affordable cosmetic surgery. At the Bangkok Hospital Samui for example, facelift surgery prices start at AUD 9,572 (NZD 10,269) for a full facelift, and AUD 4,957 (NZD 5,340) for a mid-face lift. One of the reasons why the costs are so cheap compared to the original prices in Australia and New Zealand (AUD 26,000 and for the same procedure is due to the fact that in Thailand, cost such as administrative fees, hospital fees, fees related to the workforce and the use of the facilities are considerably reduced. This brings down your overall medical bill and help you to keep more money in your wallet and bank account!
Medical Departures offers you affordable options for your facelift, Samui is one of them. Contact our team today to find out more about our Samui clinics, and how you can save even more on your facelift surgery!