Are you looking out for breast revision on your breasts because of some problem with your implants? Have a look at our breast revision reviews – Chiang Mai in Thailand to discover what former patients are saying about top clinics doing all kinds of boob jobs at affordable rates.
If you have previously had augmentation surgery, you may want to get the implants removed because you are dissatisfied with the new shape and size or your implants may have settled too down or ruptured or deflated or you may have some medical problems after your implant surgery. For all these reasons you require breast revision surgery.
Tips for breast revision in Chiang Mai
Before booking a clinic do check breast revision reviews in Chiang Mai on Medical Departures' website. We offer the best price guarantee, vet the clinics and investigate the qualifications of the doctors so that you don't face any unnecessary risk during your plastic surgery. You can book through us without any apprehensions. Some tips for your breast revision in Chiang Mai that will stand you in good stead:
Find out what the package rates cover and if you are going to be billed for anything more (this will depend on your individual requirements after consultation with the doctor).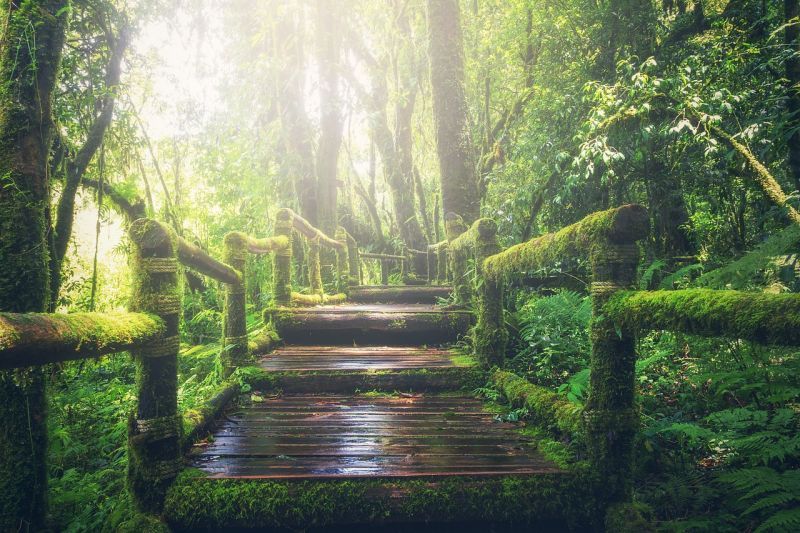 If you have to make several trips to the medical facility, try and stay close by so that you save on transport and other costs.

Do your booking well in advance so that your appointment is locked in as are your flights and hotels.

Take loose and comfortable clothing with you, particularly tops and dresses that are front open as you will find it difficult to raise your arms.

Don't eat hawker food or food and water (including juices and other drinks) from unhygienic locations as you don't want an upset stomach before and after your surgery.

Take your personal entertainment options with you – books, e-reader, music player, laptop/tablet along with chargers as you will require some downtime post surgery and there is just so much television that you can watch.

Pack in some wet wipes and dry shampoo in case you may not be able shower for a few days.

Carry enough clean clothes, both inner and outer wear as you will not be able to do laundry for a few days.

Keep some packaged snacks handy for times that you feel hungry and there is no food available.
What is the breast reconstruction price in Chiang Mai?
In Chiang Mai you can pay around AUD2,343 (NZD2,561, £1,378, €1,567, US$1,863, CAD2,296) for breast revision. In an advanced country breast revision will cost upwards of AUD11,694 (NZD12,786, £6,881, €7,824, US$9,300, CAD11,461).
You can book at one of the top clinics in Chiang Mai for your breast revision. DIAA Aesthetic Clinic offers various cosmetic procedures to enhance your face and figure. Rose Clinic Chiang Mai offers a wide range of cosmetic surgeries and treatments in luxurious surroundings.
Go through breast revision reviews in Chiang Mai and book via Medical Departures for your surgery.