When you are looking at Bangkok medical check up prices you will find that they are very reasonable. This is despite the fact that the check ups are offered by large private hospitals with high class amenities and professional doctors.
Here are some hospitals that offer affordable prices for comprehensive medical check ups. These typically include a physical exam, an eye exam, dental check up and different lab and diagnostic tests including imaging tests that can be quite expensive. The medical check ups can be basic and routine or complex and specialized.
Piyavate Hospital
Piyavate Hospital is famous throughout Bangkok and is a large international private hospital. The hospital has all the path labs, diagnostic labs, imaging services and other facilities in-house. It is possible to get all the tests done in one day. Medical check up rates vary from AU$167-968 (NZD178-1,034, £95-556, €111-644, US$124-723, CAD168-977) depending on the kind and number of tests you want to get done.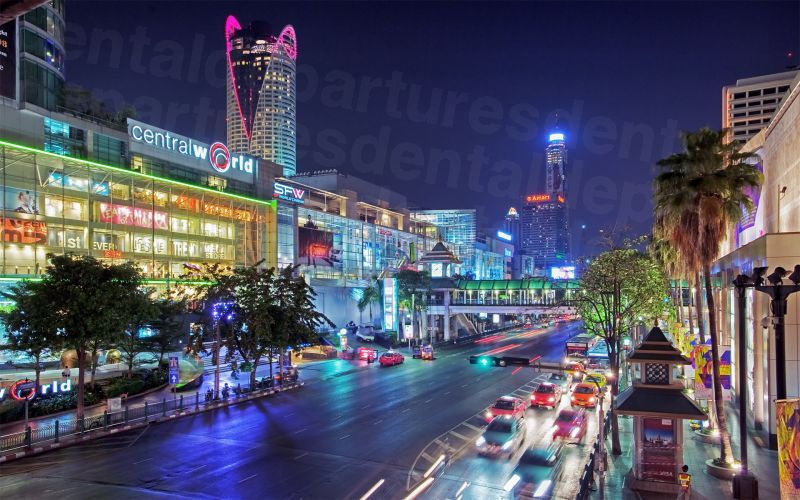 Samitivej Hospital
Samitivej Hospital (Sukhumvit Branch) is a large 270 bed hospital. The hospital is recognized and has won many awards and is also JCI accredited, testifying to the high quality of medical facilities and care available there. It not only carries out all the medical check ups possible, but also offers advice on holistic health care with emphasis on prevention rather than cure. Bangkok medical check up prices here start at AU$394 (NZD421, £226, €262, US$294, CAD397).
Paolo Hospital
Paolo Hospital was started in 1972 and is a large multi specialty hospital. It is a modern facility that makes use of state of the art technology in the procedures and treatments available at the hospital. A 260 bed hospital it offers all kinds of diagnostic facilities so that you can avail of one of the many medical check up packages that carry a price tag of AU$623 (NZD669, £359, €416, US$468, CAD632).
RSU Healthcare
RSU Healthcare is a large private hospital that has ultra modern facilities that rival the best in the world. It offers all kinds of surgeries, treatments as well as esthetic surgeries and treatments. The hospital offers new and innovative approaches in different disciplines and focuses on disease prevention and healthy life planning. Medical check ups at this advanced facility range from AU$125-374 (NZD133-399, £71-214, €83-249, US$93-279, CAD126-377).
Phyathai 1 Hospital
Phyathai 1 Hospital offers various elective surgeries, including cosmetic surgeries and treatments. It follows high treatment standards and has a trained team of highly experienced doctors that work at the varied specialist clinics to take of the patients. Many members of the staff have trained in western countries. The medical check up packages here range from AU$244-844 (NZD260-901, £140-,485 €162-561, US$182-631, CAD246-852).
These are some of the top hospitals in Bangkok and the care and treatment, the amenities and facilities are among the best in the world. The doctors speak English and Thai and many of the hospitals also offer interpreter services for patients from various other non-English speaking countries. So take advantage of the Bangkok medical check up prices and book your appointment through Medical Departure.