The injections can also be used to make lips fuller. If you happen to frequent Bangkok, you should consider going to top filler injection clinics Bangkok has to offer. You can save money on the injections as they cost less than they do Down Under. In Australia a filler injection costs AUD $984, and NZD $1,055. In contrast, the top clinics in Bangkok offer the injections at lower rates. If you want to learn more about where to get filler injections, review Bangkok and its top clinics.
This clinic was founded by a group of young doctors who came together in 2007 to create a modern clinic that understands the needs of international patients. This is why today this is one of the top places for medical tourists, especially frequented by people from Australia and New Zealand. You will appreciate the first-rate cosmetic services offered here. Filler injections here cost AUD $927, NZD $994.
This is another renowned beauty center in Bangkok. You can get affordable filler injections here administered by the best professionals. The clinic is easily accessible as it's near a train station, in addition to being flanked by hotels, shopping malls and restaurants. Filler injections here cost AUD $992, NZD $1,004.
Located in the heart of Bangkok, this is one of the best aesthetic centers in the city. The clinic operates on the premise that women can make the most of their inherent beauty with the help of the right cosmetic treatments and procedures. Filler injections here cost AUD $749, NZD $804.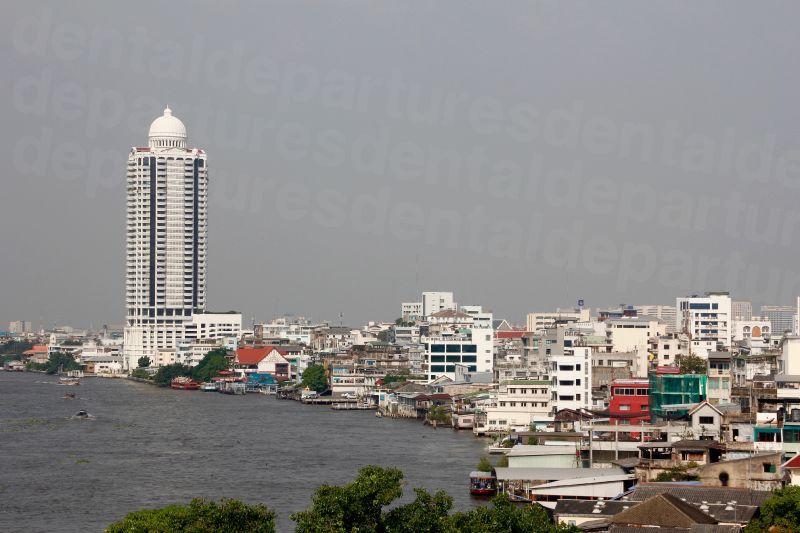 Enjoy the Best of Quality and Price
Contrary to what some people believe, you don't have to compromise on quality when you get a medical procedure overseas. As long as you stick to the right clinics, you need not worry about your health. And now that you know the names of three of the top filler injection clinics in Bangkok, you're good to go. So, the next time you're in Bangkok, feel free to arrange an appointment with one of these clinics, or at least contact us to discuss your needs.
Make the Most of the Benefits of Filler Injections
One of the best things of filler injections is that they don't show obvious signs. When administered right, no one will be able to tell you've had filler injections, they'll just compliment you on your fresh looks.
Moreover, there is minimal downtime with the injections. It takes about just 10 minutes per injection. So you don't have to change your plans too much when you think about getting the filler on your next visit to Bangkok. On top of that, dermal fillers don't have any noticeable side effects. There might be some swelling or redness, but that's about it and such issues go away after a few days.
Feel free to visit any of the top filler injection clinics Bangkok has to offer. You'll be glad you visited before returning home.