A lot of people from across North American get the high-quality, low-cost liposuction procedure San Jose , in Costa Rica offers. If you're also considering it, you need to find a good clinic in San Jose. Here are the top tips for doing that.
Don't Just Rely on the Clinic Websites
Online research for the best clinics in Costa Rica will inevitably take you to the clinic websites. While you can certainly review them, don't limit yourself to their information. You also need an external, reliable source of information. Medical Departures is that perfect source. So feel free to read about the clinics on our portal. We only include the best clinics at the top medical tourism destinations across the world. So you should certainly use our help for finding a good facility for liposuction in San Jose.
Read Testimonials
In addition to the clinics descriptions that you'll find here, you can also read testimonials from past patients. Our team consolidates authentic reviews from previous patients at our listed clinics. These will help you pick out the right clinic for your liposuction. You need all the reliable information you can get as you plan a surgery in another country.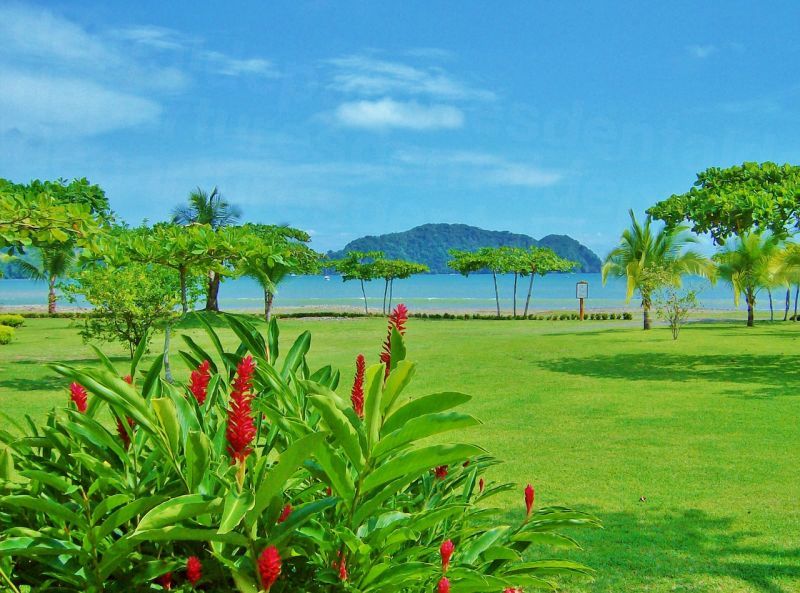 Find Medical Tourists in Your Circle
You should complement your online research with some real world digging as well. Just ask around at work and otherwise about people who have had been to Costa Rica for liposuction or even for some other procedure. Their first-hard information will be most valuable for your search for the right clinic.
Just bear in mind that they may have made some mistakes and you can learn from them. You can always clear any confusion by asking the Medical Departures team as you try to make sense of all the information you've gathered.
Follow Our Recommendations
The right recommendations often make all the difference. We understand that you want to be thorough in your search and that you also don't want to waste a lot of time and energy doing it. So, to simplify your search for a great clinic for liposuction procedure in San Jose, here are 3 names you can count on:
It's clinics like these that make Costa Rica such a popular medical tourist destination. You can combine your liposuction with a nice relaxing holiday as well. There are many museums, colonial buildings and parks that you can visit during your time there.
Check the Prices, but Don't Get Hung Up on them
You should have a general idea of the average liposuction price San Jose offers. But since all the clinics there will offer a much lower price than in the US and Canada, you can focus on other factors. Here's a cost comparison:
Cost of liposuction in the US: USD $6,000
Cost of liposuction in Canada: CAD $7,663
Cost of liposuction in San Jose: USD $4,084 / CAD $5,216
Rest assured, San Jose offers the winning combination of low cost and high quality when it comes to liposuction. So if you're planning to get the liposuction procedure in San Jose, remember these tips to find a good clinic.