As with any cosmetic treatments or surgery you may desire, it is important to understand every facet of not only the procedures, but also the best facilities to perform said treatments. Bali, Indonesia, is mainly seen as a world-class holiday destination, but has also rapidly become a major player on the medical tourism scene. If you are thinking about utilizing the latest cosmetic treatments for the best prices in the world, while never sacrificing quality and reliability, here are some top tips for getting surgery in Bali. Facelift reviews, comparing quotes and doing a little research on your chosen clinic and surgeon will go a long way in helping you find a facility you can trust.
Using a Reputable Facility for Your Face Lift Bali Treatments
There are many ways to find information on reputable clinics for a facelift. Bali has a number of top-quality treatment centers that merge affordability, quality, trust and reliability. Safety is always the cornerstone of any medical treatment, so it's essential you perform your own due diligence
Finding a trustworthy and world-class standard quality facelift treatment center in Bali is relatively easy if you know where to look. If you have a friend who has received medical tourism treatments, that is a good place to start. However, with the growing importance of the internet, Bali face lift reviews are a good indication of the standard and safety of Bali cosmetic treatment centers.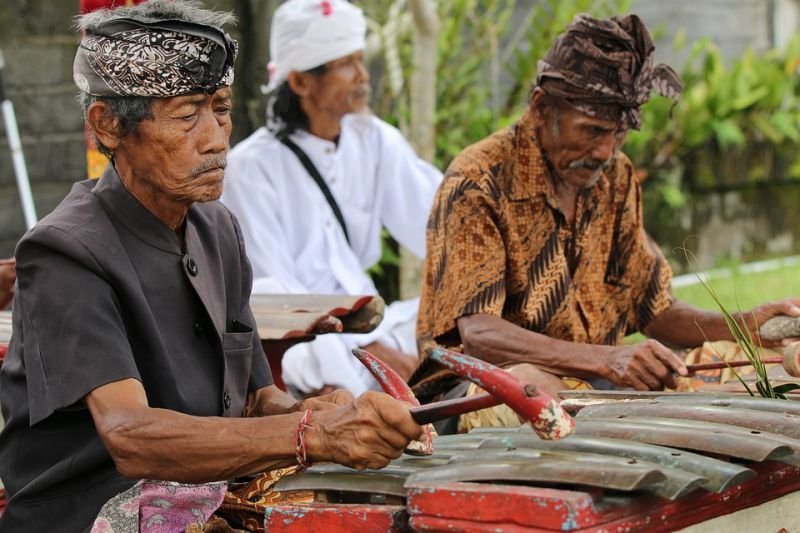 Utilizing Online Platforms to Find Bali Facelift Reviews
We live in a world where the internet has become the epicenter for finding out information on almost any subject you can imagine. In this day and age, you can visit review platforms such as TripAdvisor or find up-to-date Bali face lift reviews and testimonials from former guests to find a quality face lift Bali treatment center.
Utilizing these online review platforms is the best way to assimilate the facts and to make the right decisions every time and to get the most truthful Bali face lift reviews.
Comparing Quotes and Prices for a Facelift in Bali
Many medical tourism face lift Bali treatment centers offer free quotes, so once you have used Bali face lift reviews to find the best establishments, take advantage of the free quotes and consultation these cosmetic treatment centers offer. This is a great way to find yourself the best price comparison. But please remember: a low price doesn't always pertain to getting the best quality and highest safety standards.
The Best Cosmetic Facility for a Facelift in Bali
Known as the most reputable and safest cosmetic surgery center in Bali, BIMC Hospital in Denpasar, Bali, has world-class cosmetic experts and specialists that are at the forefront of the industry. One search for a face lift BIMC review will leave you in no doubt regarding the perfect facility to get the best quality face lift in Bali. In operation for over 20-years and still going strong and evolving with the sector, you can click here to find out more information about BIMC and why they are the most reputable cosmetic treatment center in Bali.
If you're looking at options for a facelift in Bali, reviews and other online information will be more than useful, but for additional security choose a facility like the ones you can find with Medical Departures, where both quality and prices are guaranteed to be the best.