Want to fight off the inconvenience of aging? Botox treatment isn't just something for movie stars. You can get it nearly everywhere these days - so how about getting yours on your next holiday in Bali? It may be slightly daunting trying to find good clinics abroad, which is why our tips on finding a good clinician, like checking-out Bali Botox reviews, will help.
Many medical tourists seek cosmetic treatments and plastic surgery in Bali. The Indonesian islands modern infrastructure and health care system has resulted in the establishment of high-quality Botox clinics. These clinics are specifically designed to treat foreign patients, meaning the facilities are extremely modern and the staff speaks fluent English. The services offered are also extremely affordable, with Botox costing only about 50% of what you would pay back home.
Bali is also a tourism mecca due to its natural beauty and friendly local people. Millions visit every year from all over the globe, making it one of the most popular destinations in Asia. Therefore, if you choose to get treatment there, you will not feel out of place, and you will also be able to enjoy an amazing holiday on a stunning tropical island.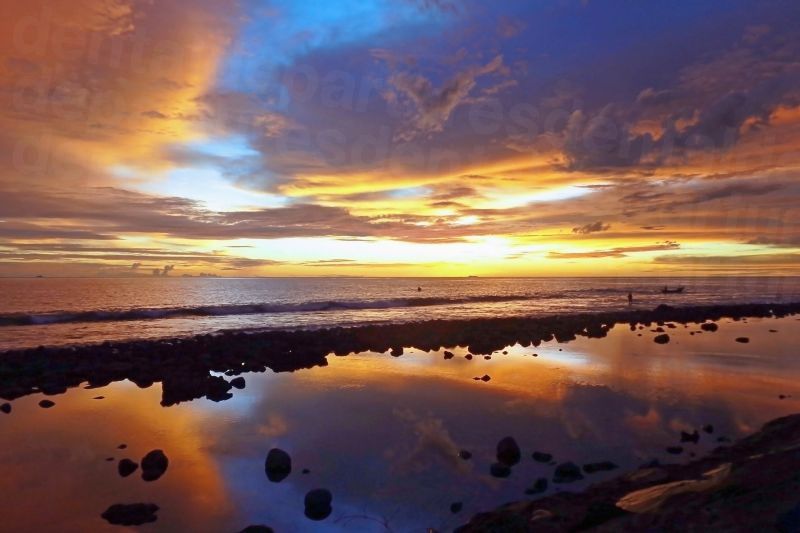 Do Your Homework
Do some extensive research before your trip. Jump online and read some Bali Botox reviews from potential hospitals and clinics. Some pages even show before and after photos. This will help you known what to expect from the different providers and determine the best place to get Botox in Bali.
You also want to find some deals on flights and determine where in Bali you want to stay (Kuta and Nusa Dua are good choices) so that you can book your accommodation. Try and have this all planned out ahead of time to save money and avoid any last minute headaches.
Select a Fantastic Professional
Having already done your homework, you should hopefully have identified some practices, that are modern, professional and essentially the same as a Botox clinic back home. For those still unsure of where to get Botox, BIMC Hospital is widely considered the best place to get Botox in Bali. Its staff are specialists in offering cosmetic medical services to an international clientele. With excellent technology and facilities, English speaking staff, and a medical team comprised of top professionals from Indonesia, as well as New Zealand, Australia, the UK, and the US, you can rest assured that you will be well taken care of.
Enjoy your Tropical Holiday
It's not just you that will look beautiful after Botox treatment. Bali has one of the most stunning landscapes in the world, causing it to be known as "The Island of the Gods". You will be blown away by its spectacular coastline, beaches, and mountains. However, the beauty does stop there: it also has a rich cultural heritage resulting in remarkable temples and religious sites.
You will also discover a range of activities to keep you happy, from relaxing on the sandy beaches, eating amazing Balinese food, or exploring the local markets. So after your treatment get out and make the most of your holiday in paradise.
So what are you waiting for? Now is the time to revitalize your beauty and confidence. So open your laptop, read some Bali Botox reviews and discover the best place to get Botox in Bali.