How does vaginal rejuvenation help you?
If you have had normal vaginal deliveries, especially if your babies were big, you may have suffered from vaginal tears and loosening of the vaginal muscles. These can lead to loss of sensation during sex. Apart from sexual problems you may also suffer from loss of bladder control leading to leakage, which can be embarrassing and disconcerting. Age and hormonal problems can also contribute to vaginal laxity.
Vaginal rejuvenation is surgery that can repair the muscles inside the vagina, remove excess skin and tissue and lead to increased sexual satisfaction and bladder control. You can have this as a standalone procedure or also have labiaplasty, clitoral hood reduction, liposuction and even G-spot enhancement. Online you can see many vaginal rejuvenation reviews – San Jose will show up as a popular medical tourism destination since most plastic surgeons say that 70 percent of their patients are from the U.S. or Canada.
Medical facilities in San Jose
Medical facilities in San Jose are by and large top of the line, though there may be some places that are not up to the mark. That is why it makes sense to book through a reputed medical tourism site like Medical Departures. We have sent hundreds of thousands of medical tourists to different destination for successful and affordable cosmetic procedures of different kinds. The medical facilities listed on our site have been verified by us and we also check the credentials and qualifications of the doctors and offer the best price guarantee.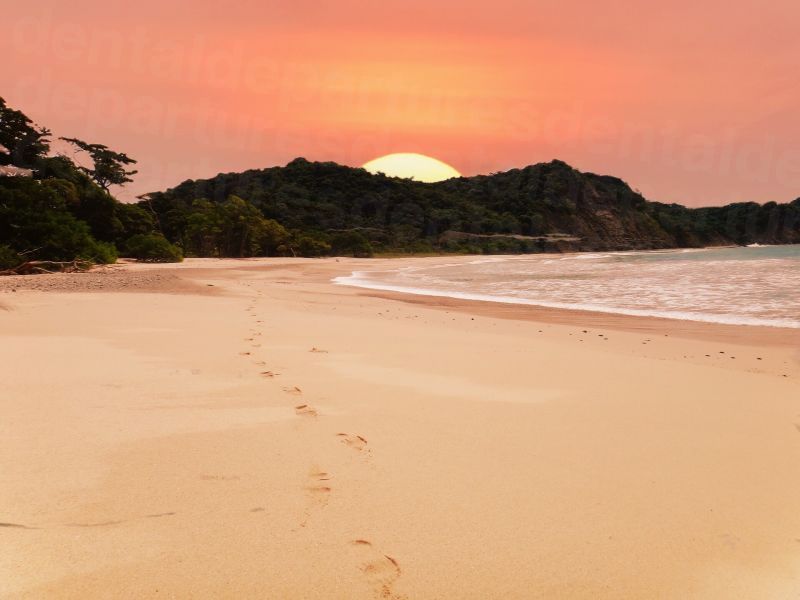 One of the top clinics in San Jose is SKN – Integral Skin Clinic . It offers a full range of cosmetic and aesthetic dermatological procedures for your skin. The doctors customize your treatment according to your needs and offers holistic guidance so that you can make the best of what you have.
What is the vaginal rejuvenation cost in San Jose?
Vaginal rejuvenation in the U.S. or an advanced country can average around US$6,495 (CAD5,992, £3,590, €4,043, AUD6,134, NZD6,818). If you have other procedures as well, the price will increase. The cost of vaginal rejuvenation in San Jose's clinics is around US$1,000 (CAD1,276, £764, €861, AUD1,306, NZD1,452), which is a fraction of the price. You also get to enjoy a holiday in this beautiful country and still save.
Book with Medical Departures and take advantage of the low prices of vaginal rejuvenation in San Jose.