Since the island has been on a rise as a medical tourism destination, there have been a lot more visitors to the country in the past years, traveling to seek expert and affordable cosmetic surgery ranging from boob jobs, full makeovers and even tummy tucks. One of the top hospital in Bali, the BIMC hospital , is very well known for its great cosmetic surgery department, an offers very affordable tummy tuck prices in Indonesia's tropical island paradise, Bali.
About the BIMC Hospital
The BIMC hospital is a multi-specialty institution that has been offering high quality healthcare services in Indonesia for the past 19 years. With two principal branches located in Nusa Dua and Kuta, the hospital has been able to provide services to a wider share of the population. The Nusa Dua branch focuses more on the cosmetic surgery services (medical tourism) and also provides dental tourism to regional and international patients traveling to Bali.
Top Surgeons at the BIMC Hospital
The BIMC hospital offers a level of cultural diversity and international expertise that many other hospitals and cosmetic institutions cannot match. The facility is staffed by expert doctors and cosmetic surgeons recruited from Australia, New Zealand, the UK, the USA and Japan. Such diversity has allowed the hospital to be able to communicate with and serve patients from around the world, with respect to their culture and individual expectations. More, it brings a new level of expertise and high level of standards that are applied in all areas and particularly important in cosmetic surgery.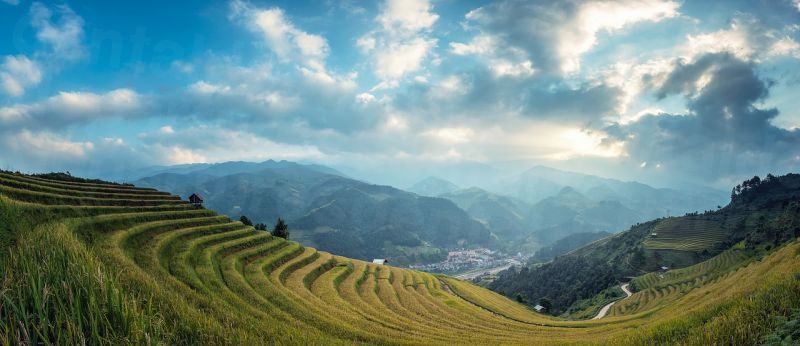 Tummy Tuck Prices at the BIMC Hospital
If you're looking to travel to Indonesia for your abdominoplasty, Bali, and more specifically the BIMC hospital is definitely the place for you. Tummy tuck prices in Indonesia are at least 50% cheaper than what is currently being offered in Australia and New Zealand.
At the BIMC hospital for instance, you're looking at prices starting as low as AUD 7,570 (NZD 8,122; USD 5,711; CAD 7,709; EUR 5,325; GBP 4,459) for a tummy tuck and AUD 9,345 (NZD 10,026; USD 7,050; CAD 9,516; EUR 6,573; GBP 5,505) for a tummy tuck with liposuction.
You'd pay AUD 20,558 (NZD 22,046; USD 15,509; CAD 20,934; EUR 14,460; GBP 12,110) in Australia and New Zealand and AUD 25,828 (NZD 27,710; USD 19,485; CAD 26,300; EUR 18,167; GBP 15,214) for those same procedures, respectively.
Other Cosmetic Services Offered at the BIMC Hospital
The BIMC hospital also offers cosmetic procedures for the face (facelift, nose job, eyelid surgery), breast (breast augmentation, breast reduction) and non-surgical cosmetic procedures such as dermal fillers and Botox.
Tummy tuck prices in Indonesia are way cheaper than what is offered in other countries such as Australia and New Zealand, and Medical Departures patients have benefited from massive savings, sometimes more than 50%. If you too would like to save big during your medical vacation, consider the BIMC hospital as your tummy tuck destination.