Bariatric surgery is extensive surgery and, thus, and if you are considering it, then you should, of course, do your research and find good-quality bariatric surgery clinics. Mexico is the home to many reputable bariatric surgery clinics and hospitals, which we are pleased to bring to your attention.
Morbid obesity is an alarming condition and bariatric surgery has proven to decrease the weight of most individuals. The basic concept of the surgery is to bypass the entry of food from the esophagus into the stomach. The surgery is laproscopically done under general anesthesia. The stomach is sectioned into two parts making most of it rudimentary. This helps to decrease the mal absorption thus aiding in weight loss.
So, why should you choose Mexico for bariatric surgery ? The primary reason may well be the cost – you will save thousands in Mexico, compared to the costs at home, and you can be assured of the quality of you choose a verified clinic.
Bariatric surgery requires highly sophisticated equipment thus the cost of the surgery in western countries can be as high as 19216USD (26135AUD, 28039NZD, 26612CAD, 15395GBP, 18382EURO).
Dra. Itzel Fernández is a specialist bariatric surgeon located in Mexico City. She received her formal surgical training and education in Europe. With experience of over 12 years she has successfully carried out thousands of surgeries. The cost depends on how extensive the surgery is and on the total hospital time. The total bariatric surgery cost is around 1680-5928USD (2227-7858AUD, 2389-8430NZD, 2268-8001CAD, 1312-4629GBP, 1566-5527EURO).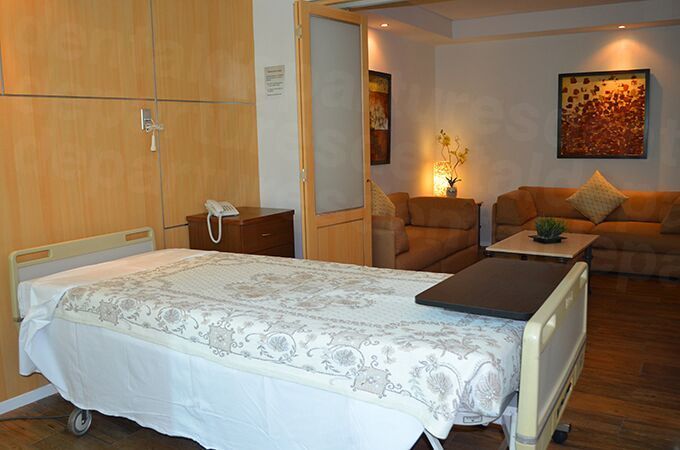 Advanced Health Medical Center is one of the top medical centers located in Tijuana providing all types of surgical treatment to patients of both national and international origin. This center has a group of internationally trained surgeons offering highly advanced bariatric surgeries. The cost of undergoing bariatric surgery is incredibly affordable at just 4000USD (5302AUD, 5689NZD, 5399CAD, 3123GBP, 3729EURO).
Dr. Patricia Sanchez is a highly experienced and skilled bariatric surgeon delivering the most advanced form of surgeries for the past 30 years. Her reputation is second to none as she is not only a professor of Clinical Surgery at the University of Guadalajara but also associated with many other hospitals. Along with a highly qualified team, she helps her patients by providing them satisfactory results after surgery. Cost of a moderate risk patient is around 1284USD(1702AUD,1826NZD,1733CAD,1003GBP,1197EURO).
Sergio Verboonen located at Tijuana and Cancun, has a record of about 10,000 surgeries in 20 years. He is a specialized weight loss surgeon and has satisfied the need of thousands of patients both national and international. Cost: 5600USD (7423AUD,7964NZD,7559CAD,4373GBP,5221EURO).
At Medical Departure we are always ready to provide further assistance about the surgical procedure. Please view the bariatric surgery review page to check out what our clients have to say about their experiences. Researchers have also proved that bariatric surgery has resulted in a drastic weight loss in extremely obese individuals. We assure you that you will notice significant difference after bariatric surgery. Before and after pictures are provided on our website to help you visualize the effects.
Do get in touch with our customer care center and with their guidance you will never have to worry about bariatric surgery clinics. Mexico not only offers the best infrastructure and top surgeons at an affordable cost but also the doctors and clinics are verified by Medical Departures.