For chin augmentation, Indonesia is the right place, particularly if budget is a constraint since it offers low prices for cosmetic procedures. The country is an up-and-coming medical tourism destination and Bali already attracts hundreds and thousands of tourists from all over the globe thanks to its beautiful beaches and is famous as a party hot-spot.
What is the procedure for chin augmentation?
If you want a pointier chin or a more squared one, mentoplasty may be the right option. This surgery, done under local anesthesia and on an outpatient basis is fairly simple. Incisions are made either below the chin or from inside the mouth and implants are inserted. These silicone implants give largely permanent results. Rarely complex surgery may be required, but really depends on individual features.
However, you can also opt for cosmetic non-invasive treatment via dermal fillers like Juvederm, Voluma, Sculptra and more that are simply injected into the skin and plump up the area. This treatment is usually safe, but gives temporary results. The upside is that if you don't like the results, you know that the fillers will be gradually absorbed by the body. Do go through chin augmentation reviews and see chin augmentation before and after images that you can see on the net to see what a different this procedure can make in your appearance.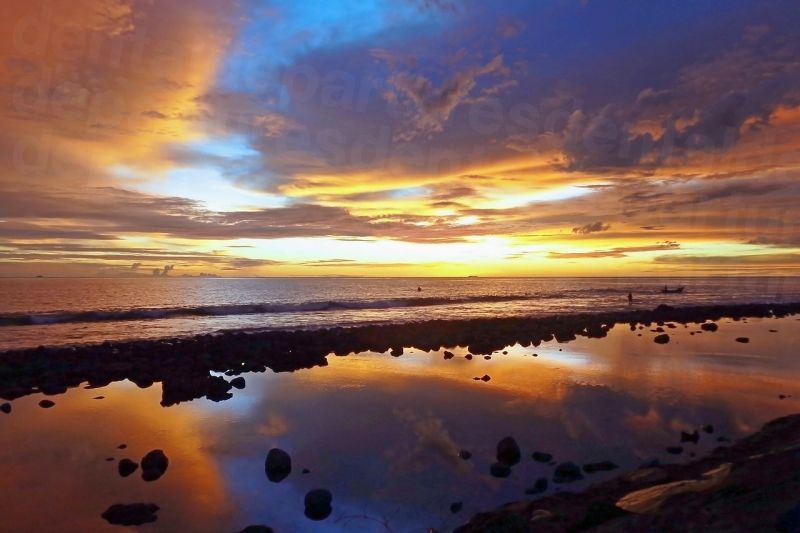 Good quality chin augmentation clinic in Indonesia
While there are many cosmetic clinics in Bali, it is best to go to a high quality one, where the doctors have the appropriate qualifications so that you get the results that you are looking for. One of the good quality chin augmentation clinics in Indonesia is BIMC Hospital Nusa . It is a large hospital and it was the first to be accredited by the Australian Council on Healthcare Standard International (ACHSI).
With two branches, one in Kuta and the other in Nusa, the Nusa branch sees the cosmetic and plastic surgery patients while the one in Kuta focuses on medical care and treatments. The BIMC Hospital Nusa is in Denpasar and conveniently located close to tourists areas. With top plastic surgeons that have local affiliations, the quality of care and treatment at this hospital is excellent and you can expect facilities of an international standard.
What is the chin augmentation cost Indonesia?
Chin augmentation in Indonesia at BIMC Hospital Nusa will cost you an average of AUD3,140 (NZD3,395 £1,907, €2,091, US$2,455, CAD3,131). The price of this procedure would be an average of AUD8,767 (NZD9,480, £5,326, €5,840, US$6,855, CAD8,744) where you stay. Even when you factor in the cost of travel, stay and other expenses, you still stand to save a significant amount.
If you require this cosmetic treatment then book via Medical Departures for chin augmentation in Indonesia.