Are you looking for a top eyelid surgery clinic in Indonesia? If the appearance of your eyes is making you look older, tired, grumpy or angry then you should consider eyelid surgery. This can give your eyes a fresher and more open appearance, get rid of bags, wrinkles and crow's feet and also remove drooping lower lids, if they are a problem.
Eyelid surgery can give you a younger appearance
If your face is otherwise youthful, and it is only your eyes that are the problem area, then only the eyes need to be treated. Thanks to the stresses of modern life, pollution, squinting at screens and other factors, the areas around your eyes develop wrinkles and crow's feet. Under eye bags can also make your eyes look smaller. You can go through eyelid surgery before and after images to get a better idea of what kind of difference you can expect after this surgery. Eyelid surgery reviews will also help you make up your mind regarding this surgery.
You can opt for eyelid surgery on its own or you may want to combine it with other surgeries like facelift, forehead lift if you require any of these. Or you may want to have eyelid surgery done along with other minimally invasive cosmetic treatments like botox and dermal fillers that are anti-aging.
What is the cost of eyelid surgery in Indonesia?
When you are traveling to a foreign country for surgery, you primarily do so because of the cost differential. And the eyelid surgery price in Indonesia does not disappoint. You would pay around AUD1,100 (NZD1,176, £665, €736, US$874, CAD1,099) for this surgery in Indonesia.
In a developed and advanced country this surgery may cost around AUD 8,375 (NZD 8,956, £5,068, €5,607, US $66,56, CAD 8,371). This is a substantial price difference and you will still save a lot even if you add the cost of travel, stay, food and other expenses.
Which is a good eyelid surgery clinic in Indonesia?
Bali is a major holiday destination in Indonesia. It is known for its fantastic beaches and landscapes, its live entertainment options, its temples, its art and architecture and natural beauty. It is also famous as a party hot-spot with nightclubs and lounges. Bali is a well-developed medical tourism hub, with many top notch medical centers and hospitals, manned by experienced doctors.
Among these is Rejuvie Aesthetic & Anti-Aging . Centrally located in Denpasar, this clinic offers a range of cosmetic and dermatological treatments including eyelid surgery. It focuses on beautifying procedures of different kinds to rejuvenate your skin. You can also avail of treatments like botox, fillers, scar removal, hair removal, various laser treatments and others. Two of the doctors at the clinic are members of the American Association of Aesthetic Medicine (AAAM). The clinic is also MD verified and we also offer you the best price guarantee.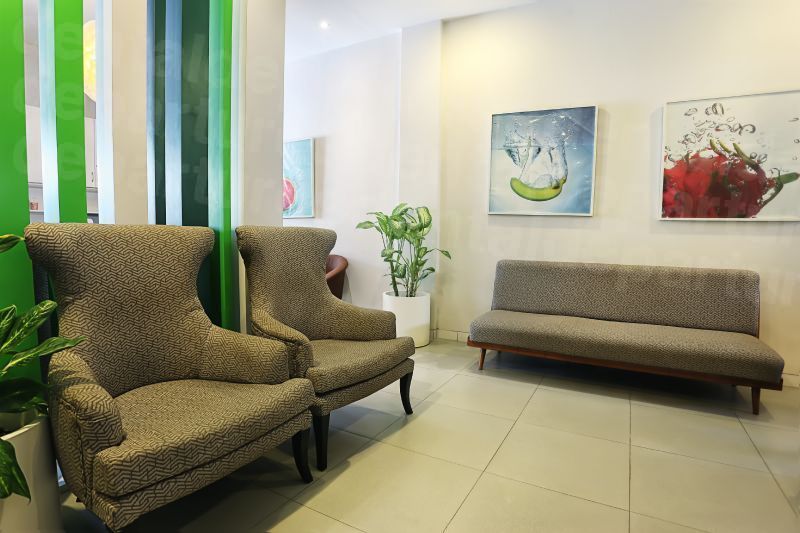 Book with Medical Departures at this top eyelid surgery clinic in Indonesia and go back home looking younger and fresher.