Are you looking for cheap facelift procedure in Bali? The city is home to many cosmetic clinics that offer all kinds of procedures to enhance your appearance and are anti-aging as well. If you feel that it is time for a facelift as your facial skin is looking wrinkled and non-invasive treatments no longer work, or you prefer a more long lasting solution, then you should consider facelift.
Going to Bali for plastic surgery
Bali in Indonesia is a major tourist destination thanks to its beaches, its culture and history and its nightlife. It has a moderate and warm climate and you can go there pretty much through the year, though winter months will enable you to avoid heat and humidity. With a busy international airport, it sees a lot of traffic from all over the world, with many airlines flying to Bali.
It has numerous hotels and resorts at different price points so you can select a place according to your budget. However, even if you splurge, you will get a good deal since hotels are reasonably priced as well. More importantly there are many cosmetic clinics that offer good quality treatment and surgery at modest prices.
So what is the facelift cost in Bali?
Since a facelift involves surgery, it can be quite expensive and may even involve an overnight stay in the hospital. The facelift cost in Bali is affordable and much less than you would pay in an advanced country. In Bali you would pay an average of AUD3,787 (NZD5,104, £2,894, €3,201, US$3787, CAD4,785) for a surgical facelift.
For similar work in your home country you would pay around AUD26,000 (NZD27,770, £15,759, €17,419, US$20,614, CAD26,031). Even when you add the cost of travel, stay, entertainment and other expenses you save substantially by having cheap facelift procedure in Bali.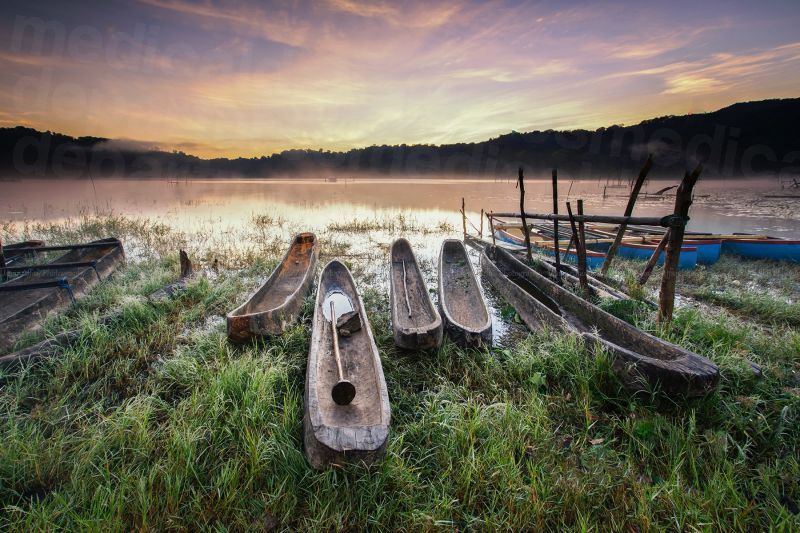 Facelift at BIMC Hospital Nusa Dua (Medical)
When you are going to a foreign country for cosmetic surgery, you do want to have a safe and good experience. You can have this at the top hospital in Bali, BIMC Hospital Nusa Dua (Medical) . With highly experienced plastic surgeons who will advise you as to whether you need a mini facelift or a standard one, whether you ought to have just a facelift or combine it with other surgeries like forehead lift, eyelid surgery and other procedures, you will not go wrong in Bali. During this surgery the tissues and muscles may be tightened and the excess skin removed.
This top hospital follows international standards of care and treatment and is also accredited with the Australian Council on Healthcare Standards International (ACHSI). It is also an MD verified and MD premium clinic and has excellent reviews on our site. The center in Nusa Dua caters largely to international medical tourists who go there for various cosmetic procedures at an affordable rate.
Book with Medical Departures for cheap facelift procedure in Bali and you will take years off your face once you have healed.