Make Surgery and Treatment Affordable with Low Bali Hospital Costs
If you have to go under the knife, traveling abroad for surgery might not be the first thing that comes to mind. Nonetheless, medical tourism enables you to benefit from lower costs without compromising on quality of care and treatment. Medical costs in Bali are considerably lower when compared to Australia and New Zealand, allowing you to not only save money on your surgery but also enjoy a vacation in the process. However, before you go for this option, you need to be aware of the prices of Bali medical holiday packages.
Pick the Right Bali Surgery Hospital
Not all surgery hospitals are made equal. Therefore, you need to exercise some degree of care and caution when selecting a hospital in Bali for your surgery. Plus, you have to be aware of Bali hospital prices so you can get a clear idea of how much money you can save on surgery. Luckily for you, the leading surgery hospitals in Bali, such as BIMC Bali , offer a wide range of procedures and surgery options at reasonable rates.
For instance, you can undergo weight loss surgery in Bali and spend less than 50% of the cost you would have to bear for the same procedure back home in Australia, and that's including your airfare. Similarly, the Bali hospital costs for abdominoplasty are around 40% of what you would spend on the surgery in the US. This clearly shows that you can undergo surgery at a leading Bali surgery hospital, such as BIMC Bali, while only spending a fraction of the amount surgeries cost in your home country.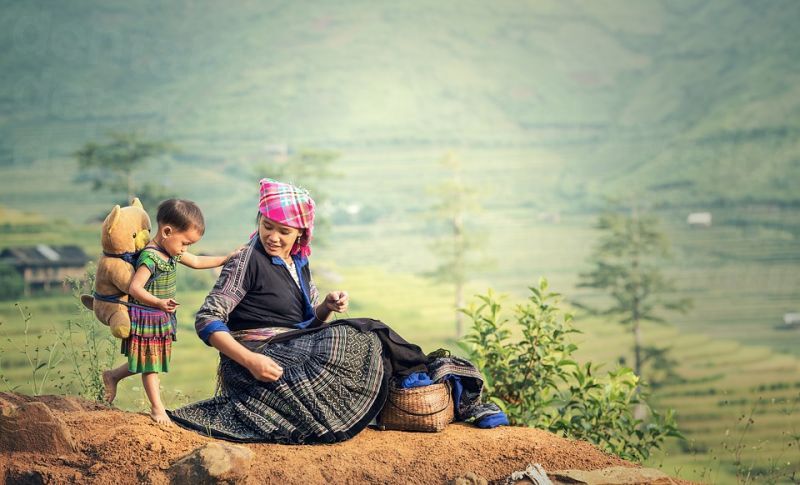 Relax and Unwind
A great benefit of traveling all the way to Bali for your surgery is that you can take a vacation as well. The recovery time, depending on the surgery you undergo, will be 2 to 3 days at most, so you can take a couple of days' off and unwind. Bali is a well-known tourist destination and with the best Bali medical holiday packages, you can pack treatment and vacation in one trip. You will benefit immensely from the time you spend relaxing after the surgery as it will also help with your recovery.
Is Surgery in Bali Safe?
If you go online to research about surgeries in Bali and Bali hospital prices, you might think that there must be some sort of catch, perhaps with the quality, or safety. People sometimes assume that the quality of medical facilities in Bali is not up to mark and you are much safer getting surgery in Australia.
However, this couldn't be further from the truth, as medical tourism in Bali has gained considerable popularity and acclaim over the years. The facilities here are in line with international standards, provided you choose a top-of-the-line hospital, like BIMC, and there are other ways, like our Global Patients' Choice Awards , that can help you determine quality.
All in all, considering the low Bali hospital costs and the quality of treatment and care available at the leading hospitals there, you can rest assured you can successfully undergo safe and affordable cosmetic surgery treatment in Bali.