When you are on a tight budget, Bali, Indonesia's popular holiday island, is where you can find a low-priced breast reduction clinic. It is also a great holiday destination thanks to its beaches, nightlife, cultural attractions, temples and shopping malls. There is much to see and do at the beaches, you can visit nearby islands and even see live entertainment programs. Bali also has an international airport so it offers easy access to people from all over the world.
When is breast reduction required?
If your breasts are too big for your frame, they tend to not only look huge, but also cause physical problems like shoulder and back pain that can even be debilitating. While you may find bras to fit, your big boobs may be the first thing people notice about you and that can lead to social, as well as psychological problems. Breast reduction, or reduction mammoplasty as it is called medically, will solve the problem.
The plastic surgeon will remove fat and tissue from your breasts, re-shape them and re-position the nipples. As your breasts become smaller, you will also look slimmer and more attractive. You will need to take care for about six weeks post surgery. Do go through breast reduction reviews and see the breast reduction before and after photos that you can see on online to get a better idea of what you can expect with this surgery.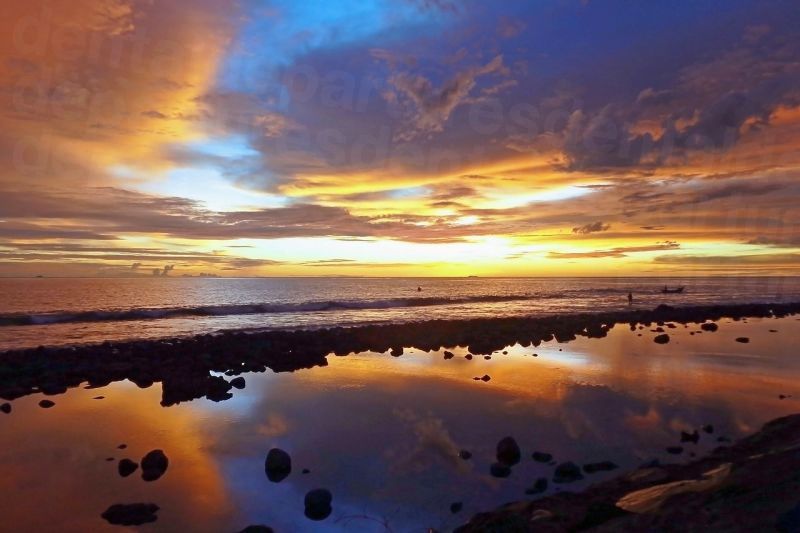 Where can I get breast reduction in Indonesia?
A top breast reduction clinic in Bali is BIMC Hospital Nusa . It has been around since 1998 and was the first medical center in Indonesia to get accredited by the Australian Council on Healthcare Standard International (ACHSI). It has doctors who speak English and many of them have undergone advanced studies in western countries.
BIMC Hospital Nusa caters to large numbers of western tourists who are there for plastic surgeries and cosmetic treatments. It does all kinds of plastic surgeries including breast reduction, breast enhancement, breast lift, facial contouring and cosmetic treatments like botox, dermal fillers, liposuction, and skin rejuvenating treatments. It has five centers of excellence, including a Cosmedic Center. The hospital is huge and well maintained and has all the latest amenities.
What is the breast reduction price in Indonesia?
The breast reduction price in Indonesia is comparably very low to what you would pay at home. In an advanced country you can pay an average of AUD14,430 (NZD15,572, £8,803, €9,937, US$11,427, CAD14,426) for this surgery. In BIMC Hospital Nusa you would pay around AUD6,856 (NZD7,430, £4,213, €4,620, US$5,426 CAD6,865) for similar work.
You can estimate the cost of travel, accommodation and other expenses for your breast reduction in Indonesia – and you will still come out ahead as the savings are tremendous. At the same time, you also get a holiday in this popular tourist destination so you get a good deal.
Don't waste time, but book now with Medical Departures and take advantage of the low breast reduction price in Indonesia.