In Bali, tummy tuck price, standards of facilities and surgeon expertise are second-to-none. Domestic prices for cosmetic surgery can be quite prohibitive so, if you're looking for a cheap tummy tuck, Bali is well worth a closer look. You can get the same quality of treatment here as you would expect to receive back home, but for around half the cost!
Why is it so Cheap to Undergo Surgery in Bali?
There has been a massive investment made in the medical industry throughout southeast Asia over the past few decades. This, coupled with the low cost of living and minimal operating costs, mean that top quality treatments are available over here for minimal prices.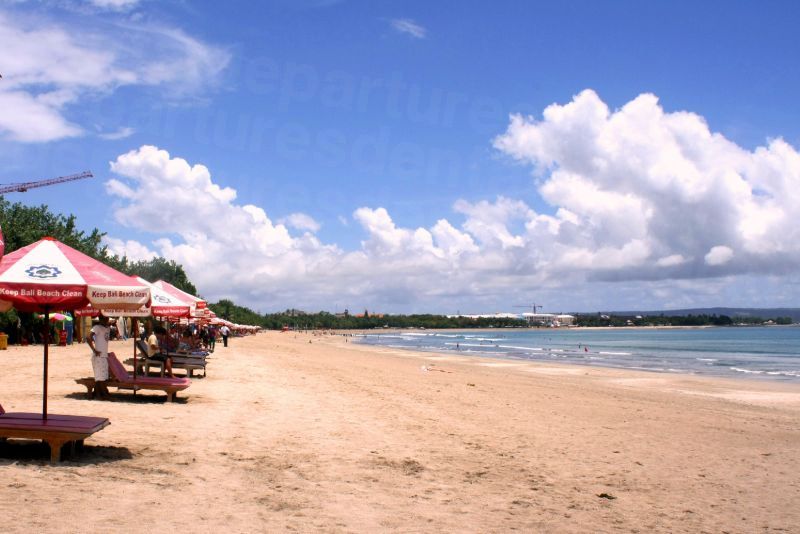 Medical tourism in Bali has become increasingly popular, with overseas patients combining their cosmetic surgery requirements with their annual vacation. Thousands have already discovered the benefits of recuperating at a 5-star resort after their tummy tuck procedure in Bali . So, why not follow suit and enjoy some well-deserved pampering to help you recover from your surgery?
How Much can I Expect to Save by Undergoing Treatment in Bali?
If you're looking for a low-cost tummy tuck, Bali really is the place to be! You can save literally thousands simply by opting to visit a clinic in Bali rather than undergoing surgery in your home country. As a rough guide, the following table depicts typical fees for a tummy tuck in Bali compared to the prices being charged elsewhere:
Cost in Bali Domestic Price Saving
Australia (AUD $): $7,500 $14,000 47%
New Zealand (NZD $) $8,100 $15,000 46%
United States (US $): $5,700 $10,700 47%
Great Britain (GBP £): £4,400 £8,600 49%
You can make even greater savings by booking your treatment through us here at Medical Departures. We have an exclusive best price guarantee scheme to ensure that you can take advantage of the lowest prices currently available anywhere on the market. We can also put you in touch with several independent insurance companies who can arrange preferential rates on additional medical insurance before you travel.
How can I be Sure That I'll Receive Quality Treatment?
Our website contains details of quality-checked surgeons and clinics in Bali , such as the BIMC Hospital in Nusa Dua , which became the first hospital in Indonesia with accreditation from the Australian Council on Healthcare Standards International (ACHSI). In fact, all of the entries in our listing have passed a series of background checks to verify the legitimacy of all doctor qualifications and professional associations with respected organizations such as the Joint Commission International (JCI) .
We've carried out site visits to ensure that facilities & equipment are up-to-date, and that safety & hygiene standards are of the highest quality. You can access all of this data, free-of-charge, along with a host of other useful information such as opening times, directions and tummy tuck, Bali reviews.
To see just how much you could save on the cost of your Bali tummy tuck price, contact our Customer Care Team today.