With more than 1,000 clinics in 11 countries, we work with the best clinics around the globe to provide you with the most affordable care at the cheapest prices. Bali is a great destination when it comes to cosmetic surgery, and according to our patients reviews, here are the best Botox clinics in Bali.
BIMC Hospital (Nusa Dua)
The BIMC hospital has been existent for about 19 years, and its two branches (the Nusa Dua and Kuta branch) are known for excellent care to all patients. However, the Nusa Dua branch is the branch that specializes in medical tourism and cosmetic surgery. One of the great advantages of the hospital is its cultural diversity. With surgeons trained from all over the world (USA, Australia, New Zealand, the UK and even Japan), there is a melting pot of expertise, experience and culture, and this contributes to enriching the patients' experiences. Communication is also enhanced as the majority of the staff members are bilingual.
Botox injections are very affordable at the BIMC Hospital (Nusa Dua), with prices starting at AUD 9 (NZD 10; USD 7; CAD 9; EUR 7; GBP 5) compared to the average prices in Australia and New Zealand AUD 200 (NZD 215; USD 151; CAD 204; EUR 141; GBP 118)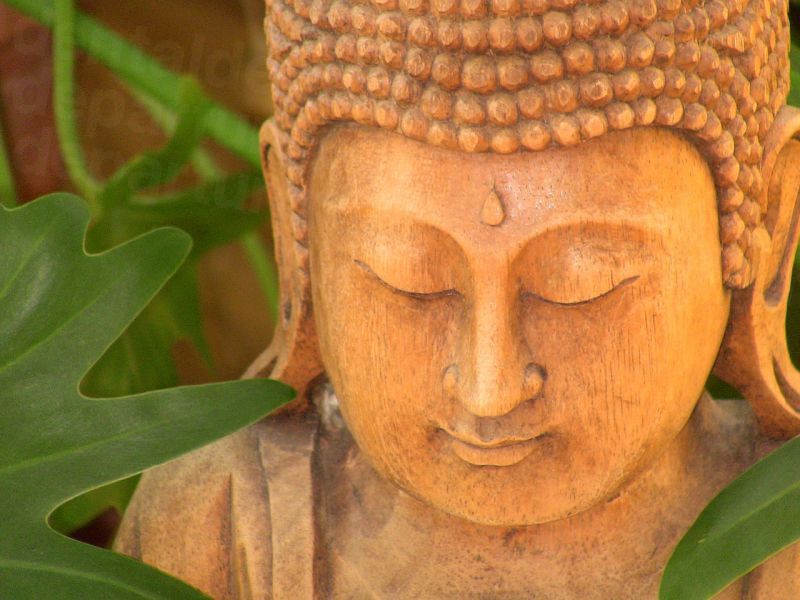 Rejuvie Aesthetic & Anti-aging Clinic
The Rejuvie Aesthetic & Anti-aging clinic has been existent for only 6 years, but is very well known in Denpasar for providing modern cosmetic care to local and international patients. Because the clinic is staffed with bilingual and experienced providers (such as Dr. Edo Suweta, bilingual with 7 years of experience and Dr. Morino, bilingual with 11 years of experience), they are able to cater to the needs of international patients.
Botox prices at the Rejuvie Aesthetic & Anti-aging clinic start at AUD 8 (NZD 9; USD 6; CAD 8; EUR 6; GBP 5) per unit, which is the rate you would expect for Botox cost in Bali.
Manika Aesthetic Clinic
The Manika Aesthetic Clinic is another top cosmetic clinic in Denpasar, Bali. The clinic has been existent for 9 years, and specializes in a wide variety of facial and skin treatments including botox, dermal filler, microdermabrasions, acupuncture, slimming programs and even chemical peels. Botox prices at Manika Aesthetic Clinic start at AUD 9 (NZD 10; USD 7; CAD 9; EUR 7; GBP 5) per unit. The procedure only takes one day, and prior to initiating care the doctors offer a consultation and advise on the best next steps. One of the aspects of the services offered at the Manika Aesthetic Clinic that Medical Departures patients appreciate is the fact that treatments are personalized according to each patient's needs.
If you want to get your Botox in Indonesia, Medical Departures can connect you with the best Botox clinics in Bali. Moreover, with Medical Departures, you can save at least 50% on your Botox prices. Contact our Medical Departures team today to get started!