Depending on several factors (doctor's recommendation, personal preference), you can use a wide variety of fillers such as calcium-based fillers, bovine collagen-based fillers, biodegradable fillers or even cells taken from your own body.
However, in some countries such as Australia, New Zealand, the USA, Canada, The United Kingdom or even in the European region, filler injections are expensive - AUD 984 (NZD 1,055; USD 744; CAD 1,002; EUR 692; GBP 579) which are the approximate prices per area.
Luckily, Medical Departures has spotted the cheapest filler injection prices in Bangkok, and here are the top clinics that we recommend:
Avarah Innovation Clinic
The Avarah Innovation Clinic is also conveniently located downtown in Bangkok, and is a great place for visitors as they can easily have access to popular bars, restaurants and malls in the city.
The Avarah Innovation Clinic has been providing top notch cosmetic services for the past 4 years in Bangkok. The clinic specializes in non-surgical cosmetic care but also offers a few cosmetic surgery procedures such as rhinoplasties.
For fillers in Bangkok , this clinic offers pretty awesome deals. Filler prices start at AUD 936 (NZD 1,004; USD 706; CAD 953; EUR 658; GBP 551).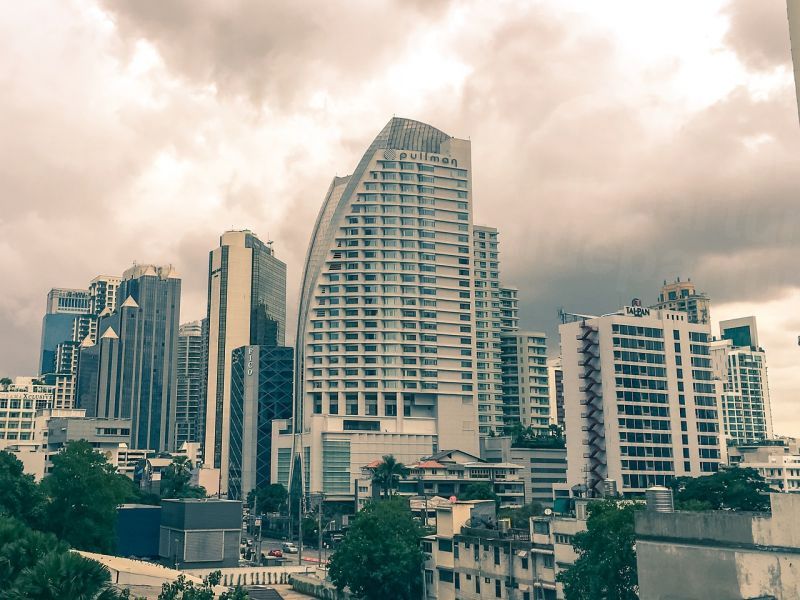 Nirunda International Aesthetic Center
The Nirunda International Aesthetic Center is another one of the top-rated cosmetic surgery clinics in Bangkok. Founded in 2007, the clinic has now become a pioneer in surgical and non-surgical cosmetic care in the Thai capital.
The clinic prides itself in its holistic approach to patient care, which is delivered by a highly effective cosmetic surgeons with international expertise. Such cosmetic surgeons include Dr. Krittiporn Pengsuk and Dr. Dr.Chuwansa Chunharotrit, both bilingual, Thailand-trained, members of the Medical Council of Thailand and holders of Master of Science in Clinical Dermatology from the King's College in London. Filler injections prices at the Nirunda International Aesthetic Center start at AUD 927 (NZD 994; USD 699; CAD 943; EUR 652; GBP 546).
Booking with Medical Departures
With Medical Departures, it is simple and easy to get access to cheap and affordable prices for your dermal filler injections. We help you to locate super affordable clinics, but also give you access to the best savings on filler injection prices in Bangkok. More, the price you see is the price you pay, and Medical Departures does not charge you any added fees.
Filler injection prices in Bangkok are way more affordable compared to many western countries. Get in touch with our Medical Departures team today to find out more and get started on booking your filler injection in Bangkok.