In this review, we will be showing you the need-to-know basics of having a facelift during your vacation. Who would have thought a vacation and a cosmetic enhancement could be so budget-friendly! So, let's take a look at some of the best clinics for a facelift in Guadalajara.
What's in Guadalajara?
Guadalajara boasts almost everything a great urban holiday could offer—but with cheaper, more affordable price sets! Guadalajara has affordable accommodation, food, and of course, medical services. It's one drive away from the beach, and houses historic landmarks and museums, more than you would find in any other city in Mexico! With their spacious, less populated streets, Guadalajara is the perfect Mexican holiday spot to go along your rejuvenation process!
What is a Face Lift?
The facelift, or rhytidectomy, is a cosmetic procedure that aims to remove the visible signs of aging on your face. The facelift is a surgical procedure, and currently, the best procedure when it comes to facial rejuvenation Jowls, double chins, sagging skin, wrinkles, and lines are banished through the facelift procedure. Aging problems visible on the neck can also be addressed, to create a much more wholesome youthful appearance.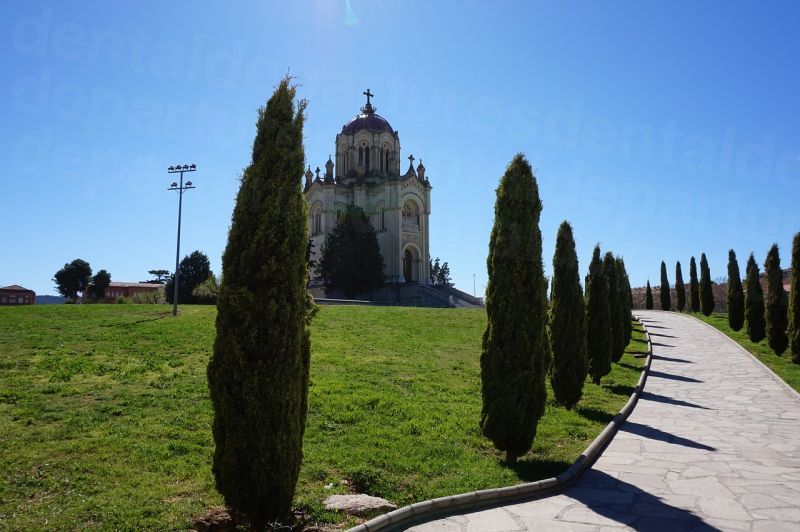 How is the Face Lift done?
What is the average facelift cost? Guadalajara is cheaper than you think!
See the table below to find out just how much a facelifts cost:
| | | | | |
| --- | --- | --- | --- | --- |
| PROCEDURE | US$ | CAN$ | AUD$ | COMPARISON |
| FACE LIFT | $18,000.00 | $22,751.00 | $26,000.00 | INTERNATIONAL |
| | $5,500.00 | $6,953.00 | $6,958.00 | Guadalajara |
| | 30.60% | 30.60% | 26.80% | % YOU PAY |
| | $12,500.00 | $15,798.00 | $19,042.00 | YOU SAVE |
Medical Departures recommend these 3 clinics!
Jenny Bracamontes Blanco offers you a wide range of treatments to restore your youth and attain the highest level in natural beauty possible! Offered services are plastic surgery and reconstructive surgery like liposuction, tummy tucks, buttock implants and breast augmentation, reduction and reconstruction. Use these exclusive Medical Departures promotions below and save more!
Juan Gordillo is equipped with latest, state-of-the-art technologies to provide you the best, quality services possible. With their contemporary décor, Juan Gordillo conditions you before the procedure with comfort and care, along with their highly trained staff to serve your every need. See the exclusive promotions below from Medical Departures!
Dr. Allan Ceballos Pressler is a member of the International Society of Aesthetic Plastic Surgery. With twenty years of experience under his belt, Dr. Allan Ceballos Pressler offers you high-quality service and results in cosmetic treatments such as tummy-tucks, breast and buttock augmentations, facelifts, blepharoplasty and rhinoplasty. Medical Departures proudly offer patients the following exclusive procedures
Of course, you want to choose the best clinic for a facelift. In Guadalajara, our clinics assure quality care for the most affordable of prices. What are you waiting for? Book now through Medical Departures and begin your rejuvenation journey!