Are you considering undergoing cosmetic surgery in Bali? Breast lift procedures here are available at a fraction of the cost compared to other countries and, with custom-built medical facilities and internationally trained surgeons, you can rest assured that you will not have to compromise on the quality of your treatment!
If You're Comparing Breast Lift Prices, Bali is Second to None!
If you're contemplating having a breast lift, BIMC Bali ticks all the right boxes. Their team of highly qualified doctors have trained and worked all over the world, including Europe, the United States and Australia.
Under the expert guidance of their Chief Executive Officer, Dr. Donna P Moniaga, the hospital has grown rapidly from its humble beginnings back in 1998 into a custom-built, 4-storey complex in the heart of Bali's popular tourism centre.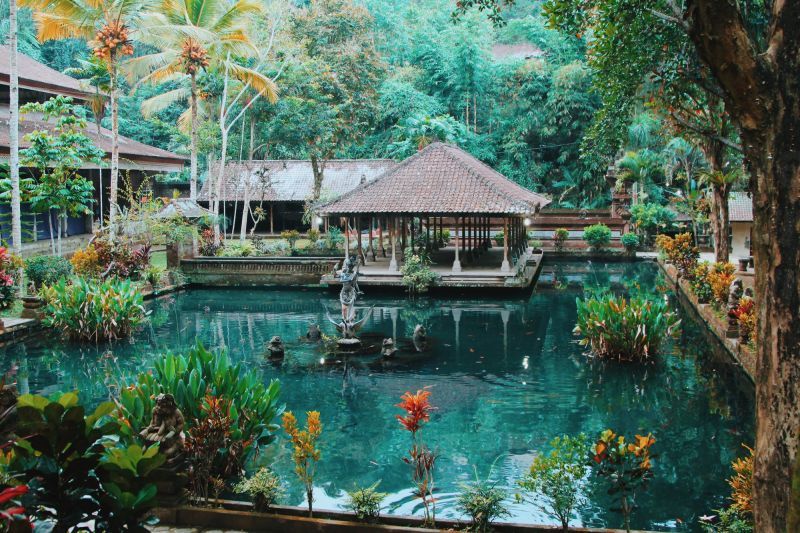 Why are more and more patients choosing the BIMC for a breast lift? Medical tourism! Bali has become one of the most popular destinations in the world for medical tourism, and the BIMC hospital has developed a globally-recognized reputation for delivering affordable treatments without compromising on quality or standards. In fact, they have become the only healthcare provider in Indonesia that carry a recommendation from the International Assistance Group (IAG) .
How Much Can I Save on the Cost of my Treatment?
A breast lift at the BIMC Hospital will cost you considerably less than you would pay by undergoing the surgery in your own country. Generally speaking, the surgery is available at around 65%-70% cheaper, and you can maximize these savings by booking your treatment through Medical Departures.
We operate a best price guarantee policy to ensure that you get the best deal possible on your surgery, and we can also get you preferential rates on additional medical insurance through a number of independent insurance providers. The table below gives an indication as to how much can expect to save by booking in at the BIMC:
Domestic Cost Price at BIMC Saving
Australia (AUD $): $16,500 $5,000 70%
New Zealand (NZD $) $17,000 $5,400 68%
United States (US $): $11,500 $3,800 67%
Great Britain (GBP £): £9,000 £3,000 67%
What Else is There to do in Bali?
Bali is renowned for its uniquely rich artistic heritage and spectacular coral reefs that support an amazing array biodiverse marine species. The earliest inhabitants of the island can be dated back as far as 2000 BC, and there are strong Dutch, Chinese, Indian and Portuguese influences that combine to give Bali its unique mixture of both Asian and European traditions.
The island is also renowned for the many Hindu temples that can be found right throughout the country, from small village temples to large prominent temples such as the nine directional temples that are strategically situated across the island.
There are coastlines of volcanic black sand to explore and white sandy beaches to the south of the island, plus lush green fields inland and spectacular, terraced rice paddies such as the Tirta Gangga.
So, to book your Bali breast lift procedure and enjoy an exotic island paradise holiday at the same time, contact our Customer Care today!