If you dream of having an ageless and youthful skin then your best option will be to go for dermal fillers. Johor Bahru provides some of the state of the art and advanced dermal filler clinics in Asia.
As we age, our skin changes. We notice fine lines and light wrinkles because the supportive mass of fat beneath our skin starts to break down. Dermal fillers are different types of liquid or viscous materials that when injected just beneath the skin, is able to provide a slight plumpness thus diminishing the visibility of fine lines and wrinkles for about 3-12 months. It can also be used to make the lips fuller. It is always best to discuss the complete process with the dermal filler doctor especially about your overall health, habits, your treatment goals and expectations, side effects and the recovery process. Following the advice of the doctor will make the process smoother for you.
In western countries, dermal filler cost a hefty amount and is thus sometimes unaffordable. But in Johor Bahru , the cost is unimaginably less in comparison to the top notch infrastructure and the highly advanced equipments that they use.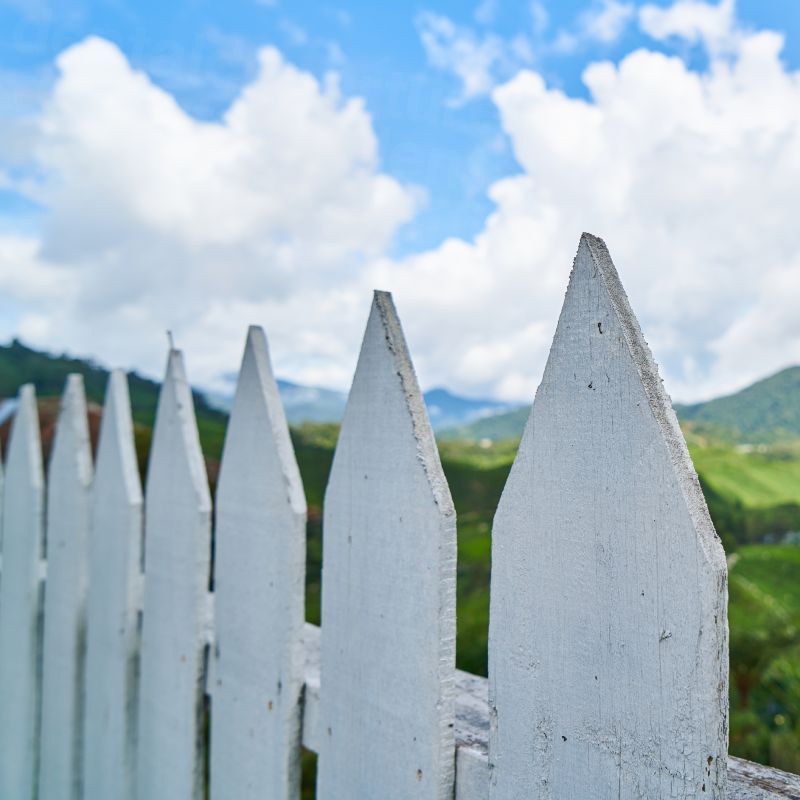 The clinics at Johor Bahru are specifically designed to make you feel comfortable and satisfied during and after the procedures. A few of the best clinics for dermal fillers located here are:
Estree Premier : It is a part of a chain of clinics, providing a variety of aesthetic procedures for the past two decades. They have a group of top trained doctors to provide the best dermal filler treatment. Here dermal filler cost about 413USD (322GBP, 557CAD, 547AUD, 587NZD, 385EURO).
Beverly Wilshire Medical Centre : It is the number one aesthetic clinic in Johor Bahru. The director of the clinic, Dr. Nasir is internationally trained from Australia and a Fellow of the Royal College of Surgeon, Edinburgh.Cost of dermal filler is about 298-550USD( 233-429GBP,402-472CAD,395-729AUD, 42-728NZD,278-513EURO) at this specialty clinic.
Skin Gym Laser Center : Established in 2015, it is one of the emerging clinics in the area. It provides one of the most advanced type of dermal fillers. Cost: 550USD(29GBP,742CAD,729AUD,782NZD,513EURO).
Orchid Clinic: the motto of this clinic is to restore your health and increase your inner beauty. The highly qualified team provides the best treatment at an affordable cost of an average of 436-570USD(340-47GBP,588-773CAD,578-760AUD,620-815NZD,407-534EURO).
Hon Aesthetic Clinic : The specialist doctors here are trained by the American Academy of Aesthetic Medicine. They not only provide the best treatments but also take extra care of each and every patient. Cost: 485USD(358GBP,618CAD,607AUD,651NZD,427EURO).
Patients have always been happy with the results and have referred their friends and family to get dermal fillers done at Johor Bahru. Do take time to read what our past patients have to say about their experiences at the dermal filler review page in our website. At Medical Departures we provide the most reliable information about the clinics. Feel free to contact our customer care services to know more about dermal fillers. Johor Bahru will blow your mind away as you rediscover your inner beauty once again.